Possible injuries after gas line was hit, exploded near Beasley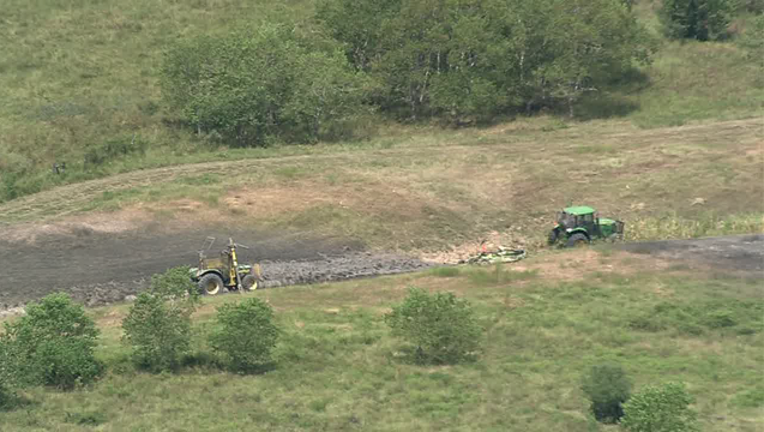 BEASLEY, Texas (FOX 26) - The Fort Bend County Sheriff's Office says a tractor hit a gas line and it exploded in the Beasley area.
The sheriff's office reported possible injuries. The gas leak has been cut-off.
Multiple fire departments were on the scene near Hamlink Road and Kacal Road. HAZMAT also responded to the scene.