Police: Woman wanted for throwing cell phone, striking child in the head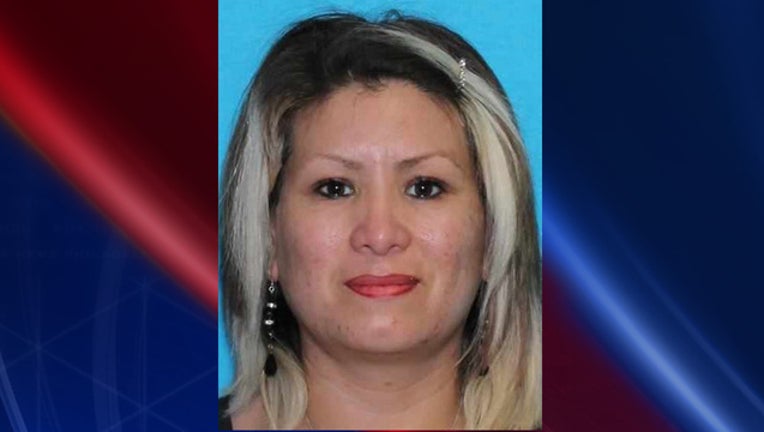 HOUSTON (FOX 26) - Crime Stoppers and the Houston Police Department are asking for the public's help finding a woman who is wanted for allegedly throwing a cell phone at a girl and striking the child in the head.
Silvia Trevino, 38, is wanted for Injury to Child. On February 15, police say the woman injured a child by throwing a cell phone and striking the girl in the head with the cell phone. Police say the girl sustained swelling and pain in the area where the cell phone struck her head. 
Police say the woman had previously assaulted the girl with a hanger a week before the cell phone incident.
Silvia Trevino is described as a Hispanic female, 5'4", 170 pounds, with brown eyes and medium highlighted hair.
Authorities say Trevino drives a dark blue Jeep Compass.
Crime Stoppers will pay up to a $5,000 reward for information leading to an arrest or charging of the suspect in this case. Call (713)222-TIPS with information.