Police searching for suspect in hostage incident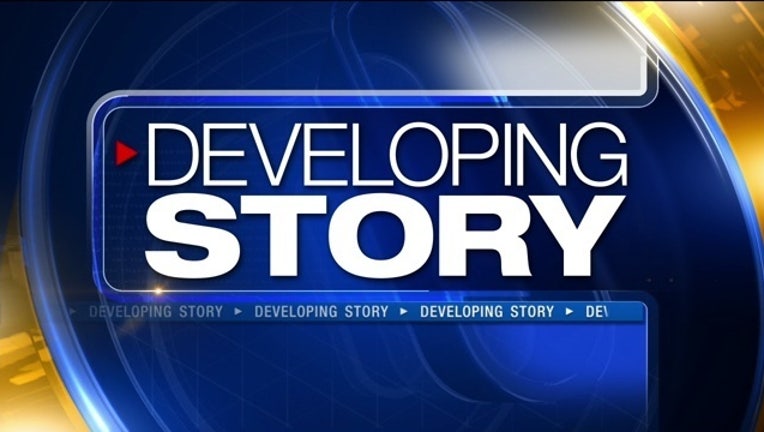 Houston police are trying to locate a third suspect in a hostage incident.
According to police, this began around 6:46 p.m. as a hostage in progress call at Cullen and S. Sam Houston Pkwy.
Police say a father called police and said his son was being held hostage and that the suspects wanted to meet to exchange $4,000 in ransom. When the father met the suspects, they took off.
Police arrived and took a male and female into custody at 5400 Ricky.
A third suspect is still at large.