Police say 26-year-old Houston man missing under suspicious circumstances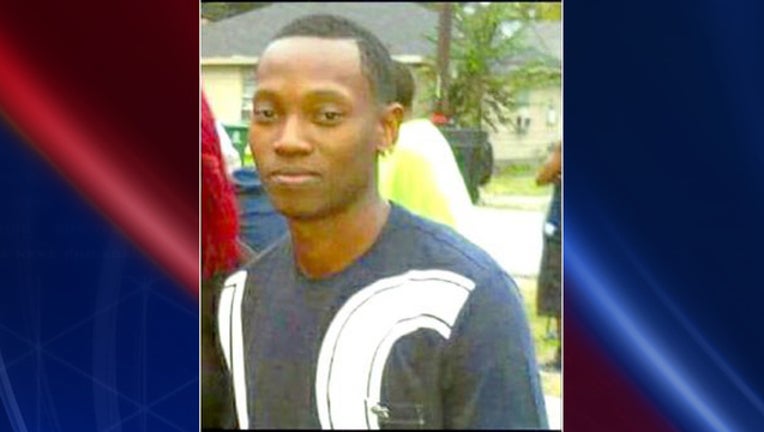 HOUSTON (FOX 26) - Police are searching for missing 26-year-old Gerean Brown. Police say he was at Mr. A's Club on Calvacade on May 29 and called his friend and told him he was on his way home. He has not been hear from or seen since.
Brown also goes by the nicknames "Gee" and "Gbaby" He was last seen wearing a white shirt with 4 X's down the middle, white jeans, and a red belt. He is described as an African American male, 6'02" tall, weighs 210 lbs, with brown hair and brown eyes.
Anyone with information is asked to call the Houston Police Department Missing Persons Division at (832)394-1840.