Police: Man fatally shot during apparent road rage incident along North Loop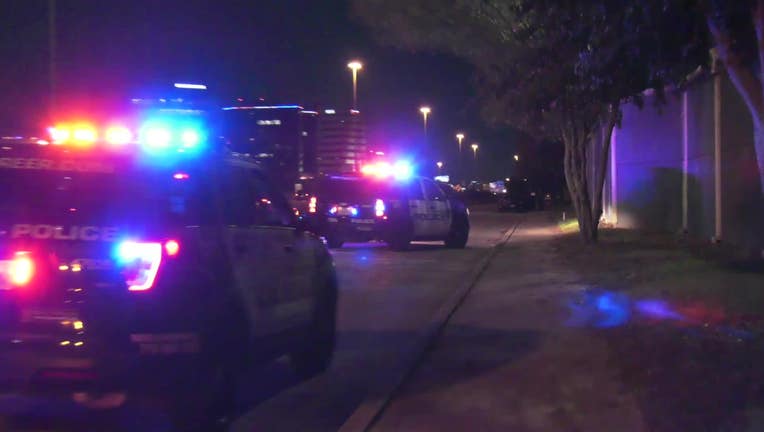 HOUSTON - Houston police say a 21-year-old man has died after he was shot during an apparent road rage incident.
Police responded to the 700 block of N. Loop W. frontage road near N. Shepherd Drive around 10:12 p.m. Sunday.
According to HPD, a passenger in the victim's vehicle reported that an unknown suspect in another vehicle fired shots at them, striking the driver.
Police say the passenger, who was not injured, returned fire as the suspects fled.  It has not been determined if anyone in the suspect vehicle was struck.
The wounded driver was taken to the hospital, where he was pronounced deceased. The passenger remained at the scene.
Police say two to three unknown suspects fled in a burgundy Chrysler 300.
Anyone with information in this case is urged to contact the HPD Homicide Division at 713-308-3600 or Crime Stoppers at 713-222-TIPS.