Search for teen reported missing in north Houston discontinued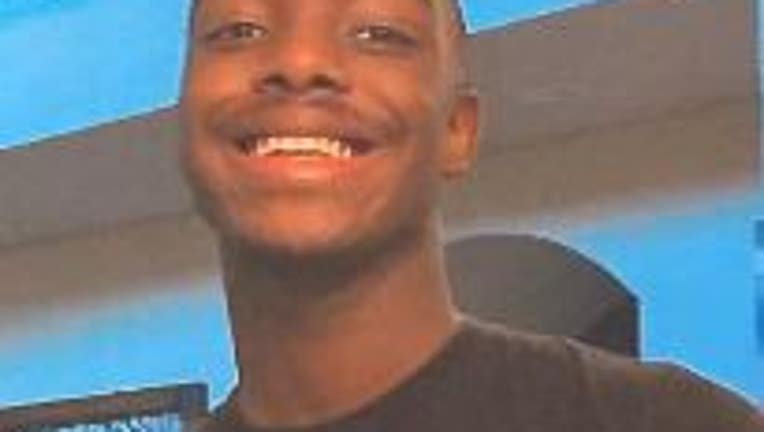 HOUSTON - The search for a teen who had been reported missing in north Houston has been discontinued, authorities say. 
Kobe Taylor, 17, had last been seen in the 600 block of Berry Rd. near I-45 Saturday around 5 p.m. 
A search for the 6'1" teenager, who was believed to have been in danger, was then initiated. HPD also reported that Kobe suffered intellectual disabilities.
The search was canceled Monday morning.
CHECK OUT OUR FOX 26 SERIES: THE MISSING
No other details have been shared, it's unclear if he was found safe.