Packing at lunch? Restaurant robbery triggers discount for gun owners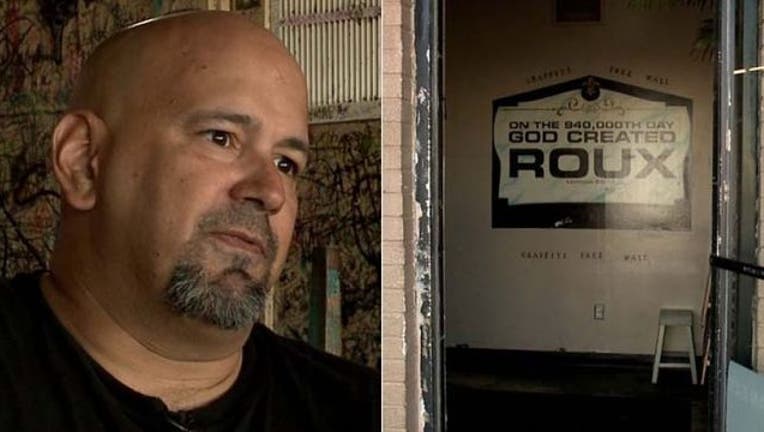 NEW ORLEANS, La. - Art Bouvier is giving the next person who tries to rob his Indianapolis Cajun-style eatery something to think about - by dangling a 25 percent discount for pistol-packing patrons.
After a man claiming to have a gun robbed Papa Roux Saturday night, the New Orleans native announced that customers with a valid a concealed handgun permit will get a quarter off their tab. Bouvier told FoxNews.com he hopes it will send a strong signal that it's a bad idea to pull a gun with bad intentions in his restaurant. 
"I just want the criminals to wonder whether customers have a gun," Bouvier said. "I don't want a shootout but I also don't want people coming in here thinking I have a given them leverage over my employees and customers."
Bouvier 46, cooked up the plan after a man walked into the restaurant and told the cashier he had a gun and demanded money. The suspect -- who is still being sought -- made off with cash from a tip jar and no one was hurt. Bouvier said a customer approached him shortly after the hold-up and said he had a gun and was prepared to use it if things got out of hand. But Bouvier, who already offers a 50 percent discount to police officers, noted that no one knew there was a law-abiding gun owner in the restaurant when the robbery occurred. That got him thinking.
"What if criminals recognize my restaurant as a place where legal and responsible gun owners come to dine?" he said. "They would think twice about what they're doing.