Ohio couple charged with locking 6-year-old boy in basement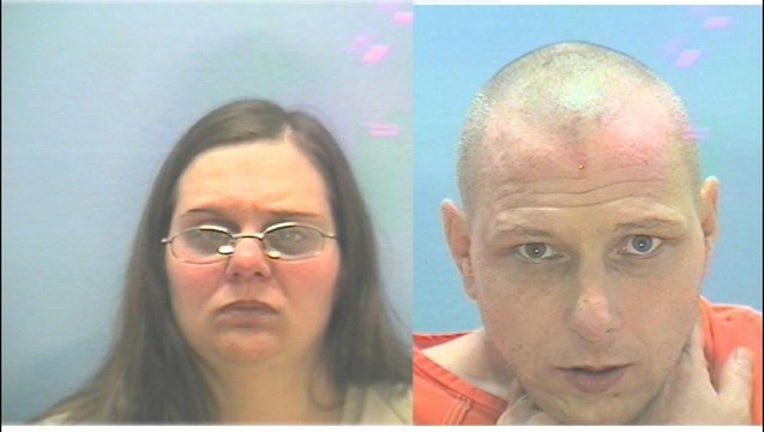 NEWARK, Ohio (AP) — An Ohio couple endangered a 6-year-old boy by locking him up most of the time in an unfinished basement and beating him with a belt, authorities said.
The boy's mother, 34-year-old Angel Abram, and her boyfriend, 38-year-old Joshua Bergeron, appeared in court Wednesday in Newark, east of Columbus. Bond was set at $200,000 for Bergeron and $100,000 for Abrams. They didn't have attorneys, and both asked a judge to appoint one. Both were ordered to have no contact with the child.
Criminal complaints say the child was routinely locked in a basement room when he wasn't in school and was often beaten with a belt. He was forced to eat his meals and sleep there on a deflated air mattress with a torn blanket and pillow, the documents said.
A prosecutor said the child's alleged beatings and confinement was "essentially an everyday thing." He was kept there when he wasn't in school.
The couple said the boy was treated that way for disciplinary reasons, and Bergeron told the judge that "there were reasons things were done." Abram told a judge Wednesday that she loved her children and would never endanger them.
"My children mean more to me than anything," she said.
A preliminary hearing is scheduled for both for Oct. 22. The case likely will be considered by a grand jury.
___
This story has been corrected to show that the child's mother and her boyfriend were charged, not the child's father and his girlfriend.