Officials: 3-year-old twins drown in SC pool after being under for 15 minutes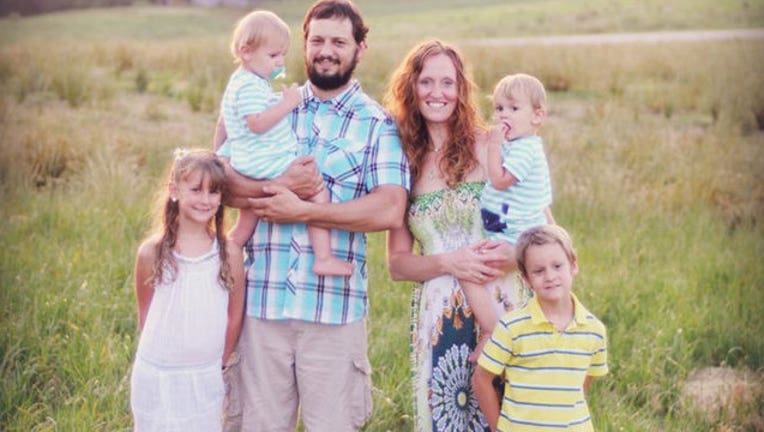 article
EASLEY, S.C. (AP) - A second 3-year-old South Carolina boy has died after he and his twin brother fell into a swimming pool near Easley.

Anderson County officials say Ezekiel Marcengill of Westminster died Sunday afternoon at a Greenville hospital.

Caleb Marcengill died Saturday afternoon shortly after he fell into the water. The deaths have been ruled accidental drownings.

Deputies said they were called to a home on Pisgah Road in Easley around 2:25 p.m.

According to Coroner McCown, the family was attending a cookout when the twins crawled under a fence to access the pool. He believes the boys were under water for about 15 minutes before being found, FOX Carolina reports.

A GoFundMe page has been setup for the family who is facing medical and burial costs. Click here to donate to that page.