Officers investigate deadly accident with cyclist on West Mount Houston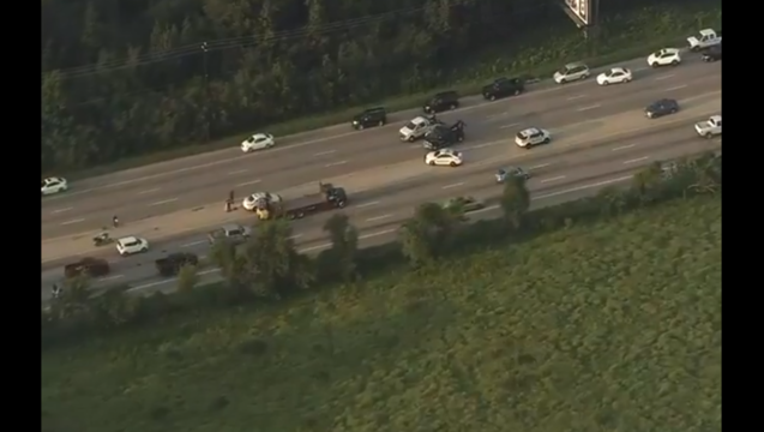 HOUSTON, TX - Deputies are investigating a deadly accident involved a cyclist on the 2000 block of West Mount Houston. Authorities say that a cyclist may have pulled over into a moving lane of traffic and was struck by a driver who then fled the accident. The cyclist died on the scene.
This is a developing story. Please check back to FOX 26 for new updates.