New video released on Planned Parenthood selling fetal tissue from abortions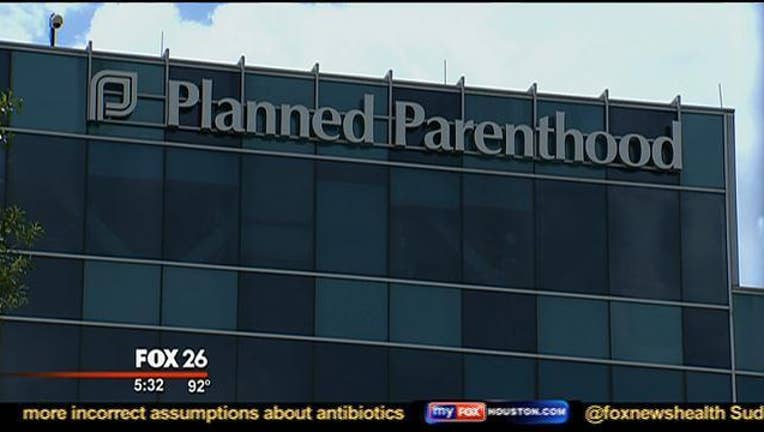 The scandal over Planned Parenthood allegedly selling fetal tissue from abortions gets even more controversial. A group trying to expose Planned Parenthood's practices releases a new hidden camera video of a high level official appearing to negotiate prices.
While it is legal to charge for the cost of transferring donated tissue to medical research facilities, it  is not legal to make a profit. As found in the undercover video recorded by the Center for Medical Progress, Planned Parenthood's actions may have found a gray area in the law.
CMP posed as a company wanting to buy fetal tissue, meeting with Planned Parenthood's Medical Director Mary Gatter.
Will Planned Parenthood charge 75 dollars? 100 dollars?
No price is set in the meeting, although Gatter appears to indicate Planned Parenthood collected fees even when delivering fetal tissue cost them nothing.
One week ago CMP released an undercover video with a different Planned Parenthood official, discussing how fetal tissue is collected for research specimens.
Conversation in that discussion indicated that individual Planned Parenthood facilities are advised to set their own terms for fetal tissue donation.
The Gulf Coast Planned Parenthood near downtown Houston has not responded to questions about what arrangements it may have with research facilities in the Texas Medical Center.
But Houston Coalition for Life, a pro-life group that offers free pregnancy tests and ultrasounds just outside Planned Parenthood's building, says they feel sure there are fetal tissue transfers being made.
"For years they have had kind of a hazard waste truck come, and then they stopped coming.  Now an unmarked truck comes and they take out boxes," Cheryl Park told Fox26.
Park is a nurse that works inside the organization's mobile bus.  "We are wondering, but we think that's probably baby parts."
Even if Planned Parenthood is not profiting from the sale of fetal tissue, many believe this shouldn't be happening at all.
"It's unethical. We're human beings. We're not animals," said Leo Galvan, also with Houston Coalition for Life.  "We're Catholics and we don't believe in that."
Although it's very controversial, Planned Parenthood says it does not make money off providing fetal tissue, and therefore has done nothing wrong.
Some lawmakers have called for hearings on the issue, and a few states have announce plans to investigate if any laws have been broken.