New trial date set for man charged in chokehold fight outside of Denny's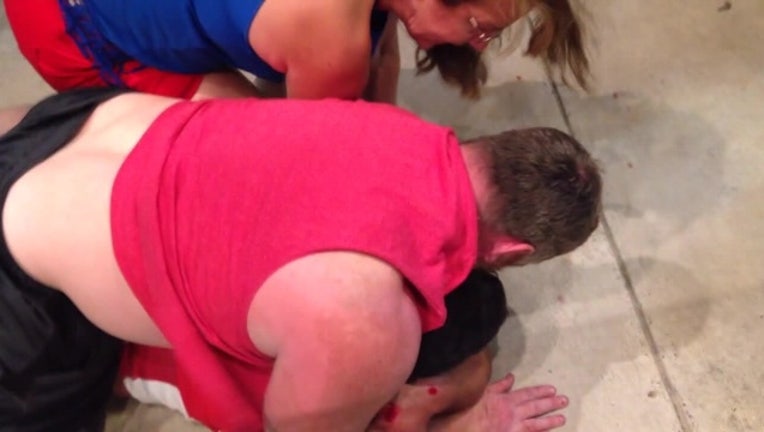 HOUSTON (FOX 26) - A new trial date has been set for Terry Thompson, charged with murder after a deadly chokehold fight right outside a Denny's in northeast Harris County.
Thompson's trial is slated for October 8, 2018 after a mistrial was declared in June
Terry Thompson is accused of placing 24-year-old John Hernandez in a deadly chokehold during a confrontation outside a Denny's. Hernandez died 3 days after the confrontation.
His wife, Chauna Thompson, a Harris County Sheriff's deputy, is also charged in this case for her role pinning down Hernandez down during the confrontation which happened in May 2017.
Chauna Thompson's trial is still scheduled for October 19.
A jury was unable to reach a verdict for Terry Thompson after 30 hours of deliberation.