MSNBC conducting Beto O'Rourke forum in Houston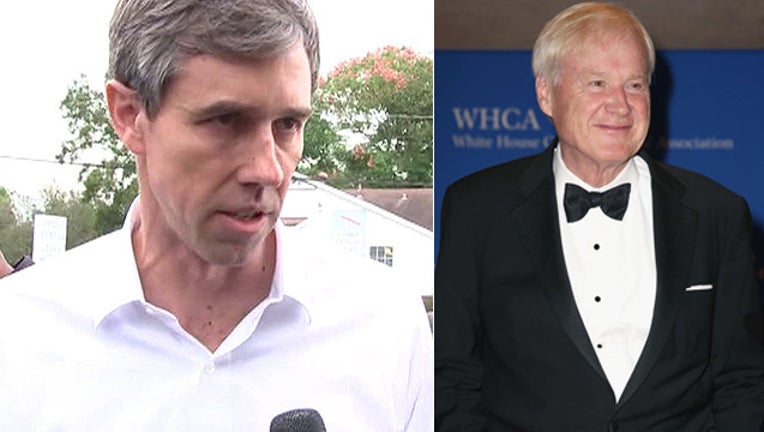 HOUSTON (FOX 26) - Congressman Beto O'Rourke will take part in a campaign event hosted by MSNBC during the second week of early voting for the 2018 U.S. Senate election. The forum, part of the Hardball College Tour, will take place on Tuesday, Oct. 30 and is scheduled to last one hour.

MSNBC show host Chris Matthews will conduct a sit down one-on-one interview with O'Rourke in front of a live audience. University of Houston students will then have the opportunity to ask questions. 
The event will take place at the University of Houston Cullen Performance Hall at 6 p.m.