Motorcyclist dies after crash with pickup truck in NW Houston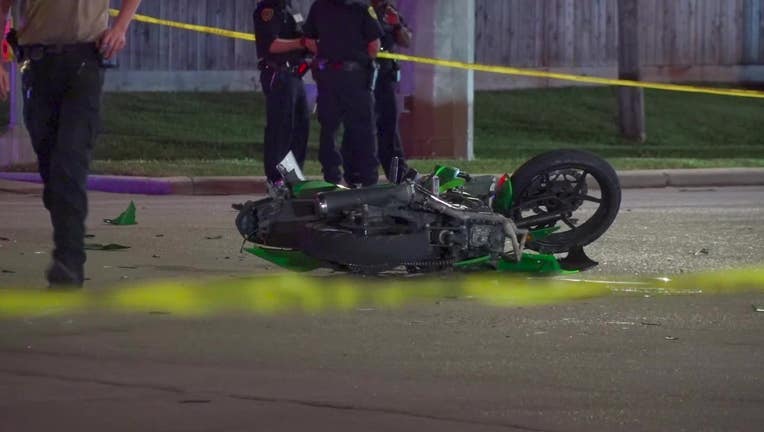 A motorcyclist died after a crash with a pickup truck at an intersection in northwest Houston, police say.
According to police, the pickup truck was heading northbound on Ella Blvd and the motorcyclist was going eastbound on Pinemont Drive when the crash occurred around midnight Friday morning.
MORE NEWS: Skateboarder killed in hit-and-run crash in SE Houston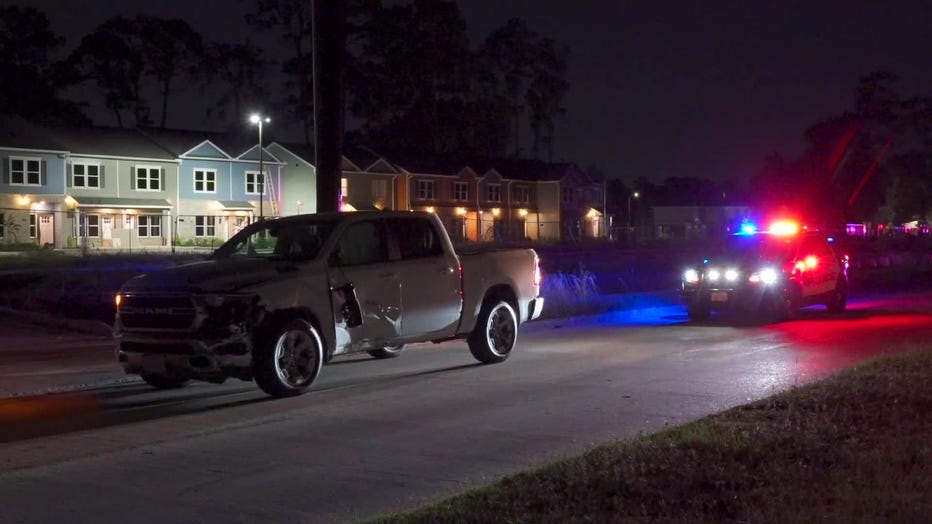 The Houston Police Department investigates a crash on Wheatley and Pinemont.
Police say the 29-year-old man on the motorcycle disregarded a stop light and was struck by the pickup truck. He was pronounced dead at the scene.
Officers performed a field sobriety test on the driver of the pickup truck, and he is not believed to be impaired, police say. No charges have been filed at this time.
The investigation into the crash continues.