Missing Houston boy Carlos Lugo, 14, found dead in field on Firnat Street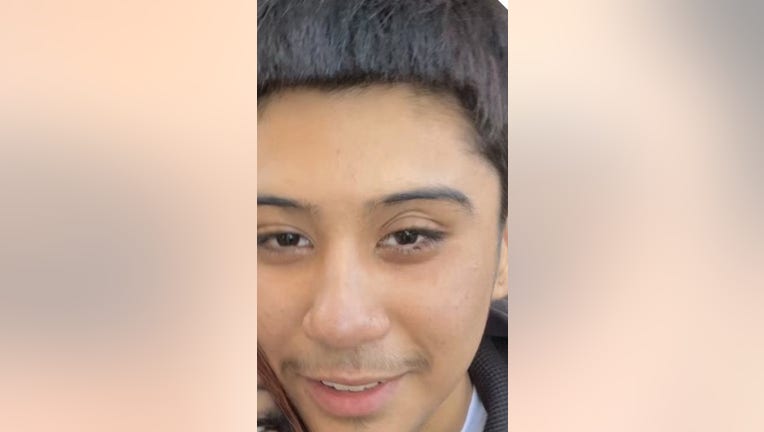 article
HOUSTON - A 14-year-old boy who was reported missing in Houston has been found shot to death, police say.
According to the missing persons report, Carlos Lugo had been missing since Jan. 23, and he had last been seen near the 2000 block of Tidwell.
PREVIOUS: Missing Carlos Lugo: Houston boy, 14, last seen over a week ago
On Saturday, a week and a half later, police responded to a field in the 2000 block of Firnat Street where a person had been found dead.
Police say the person's body was in state of decomposition, and an autopsy was ordered to identify the person and cause of death.
The autopsy led to the identification of the victim as Carlos Lugo and revealed he had multiple gunshot wounds, authorities say.
HPD says it's not known when he was shot, and there are no known suspects or motive in the case at this time.
Anyone with information is asked to contact the HPD Homicide Division at 713-308-3600 or speak anonymously with Crime Stoppers at 713-222-TIPS.