Miracle baby put in sandwich bag to stay warm after premature birth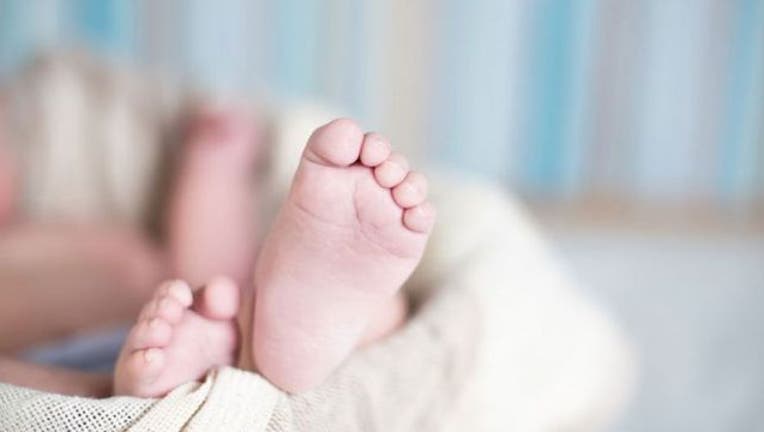 Pixie Griffiths-Grant weighed just a little over 1 pound and was no bigger than her mother's hand when she was born three months premature, according to The Telegraph.
The miracle baby was delivered by emergency C-section at only 28 weeks. She was so tiny that doctors placed her in a sandwich bag to help keep her warm.
"It was so random that they had her in the Tesco bag," said Pixie's mother, 37-year-old Sharon Grant, referring to the British grocery chain. "It must have just been what the operating theater had at the time."