Mexico had more homicides in 2017 than previously thought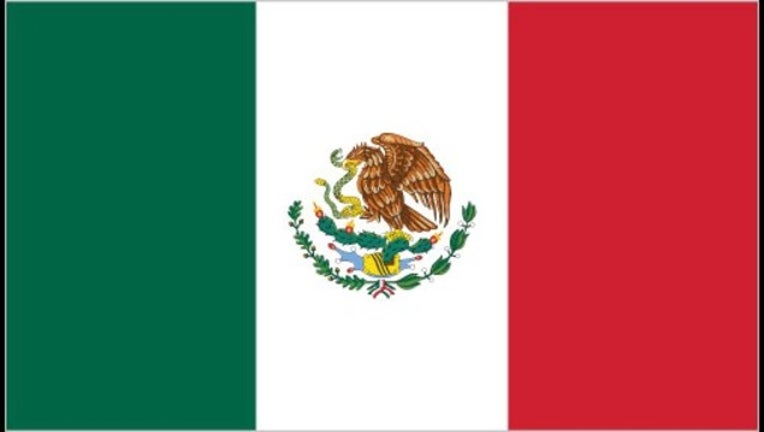 article
MEXICO CITY (AP) - The number of homicides in Mexico last year was higher than originally thought.
National statistics institute INEGI says there were 31,174 slayings last year. The number is the highest since comparable records began being kept in 1997, including the peak year of Mexico's drug war in 2011.
The Interior Ministry previously reported 29,168 homicides for 2017.
Data from the statistics institute is seen as more thorough, since INEGI visits morgues and public registries to collect information. The Interior Ministry counts homicide investigations that could involve multiple victims, thus potentially underrepresenting killings.
INEGI says the homicide rate last year broke down to 25 per 100,000 inhabitants. It was 20 per 100,000 people in 2016.