Mexico: 2 Texans kidnapped, rescued near Monterrey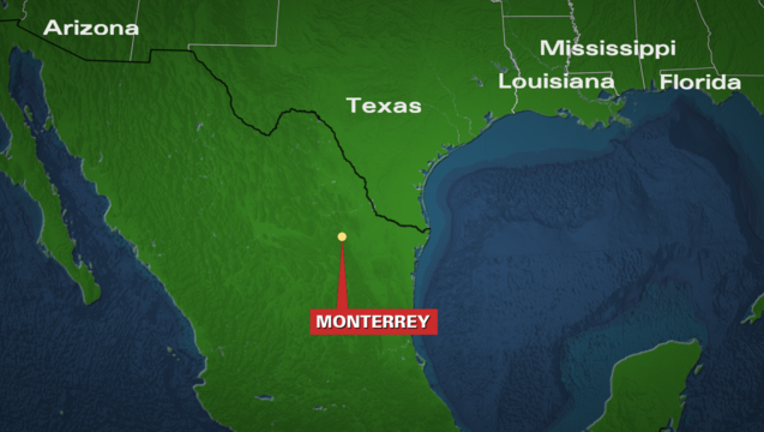 article
MEXICO CITY (AP) - Two kidnapped Americans from Texas were rescued near the northern city of Monterrey and their two alleged abductors arrested, Mexican authorities reported.
The Nuevo Leon prosecutors' office said Sunday in a statement that the victims traveled to the state on Feb. 17, and lost contact with their families in the United States the following day. On Feb. 19, the relatives began to receive ransom demands.
The unidentified Texans were rescued by members of a special anti-kidnapping unit Saturday in the Monterrey suburb of Juarez, thanks to a tip that led them to locate the alleged kidnappers on a highway.
Nuevo Leon prosecutors said the Americans were transported to the United States in collaboration with the U.S. Consulate.
The U.S. Embassy in Mexico City said Monday that it was "aware of reports of two U.S. citizens kidnapped and later rescued," but did not give further details.