Man who posted stolen items on Facebook sentenced for robbing couple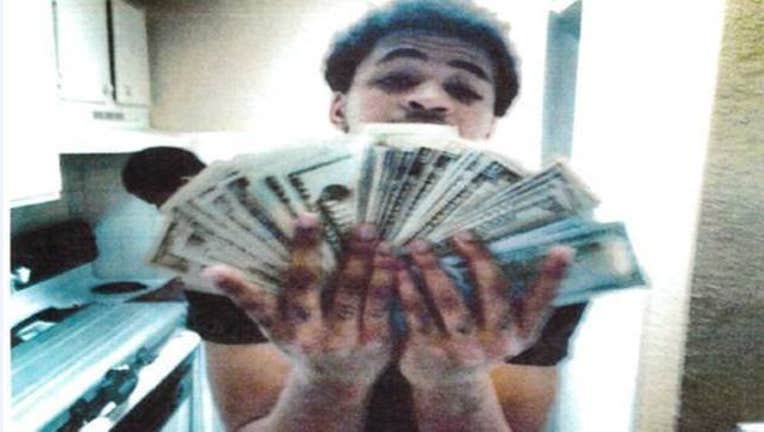 HOUSTON (FOX 26) - A man has been charged with aggravated robbery with a deadly weapon and sentenced to 35 years for robbing an elderly couple in southwest Harris County.
According to court documents, in February 2014,  21-year-old Deandre Bryant pistol whipped, and used a taser on a 70-year-old man in the man's garage, then held him and his wife at gunpoint while another suspect ransacked the couple's home. Bryant and the other suspect were able to steal $12,000.00 in cash, firearms, and a rare gun case from the home. 
After committing the crime, a driver that nearly struck the suspects' vehicle reported seeing rubber gloves being thrown from the car window. The items were then turned over to police along with the car's license plate number.
Bryant's then girlfriend was the owner of the car, and turned Bryant's information over to police.
Bryant was arrested after authorities found the stolen items and cash posted to Bryant's Facebook page.