Man shot multiple times outside Harris County fitness center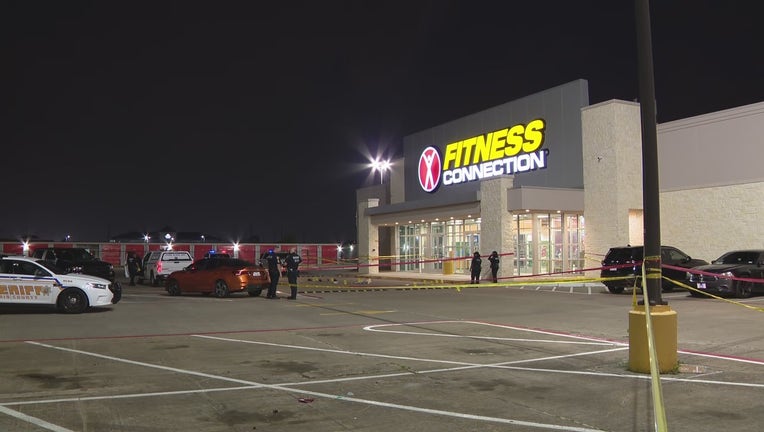 HARRIS COUNTY, Texas - One man was airlifted to the hospital after being shot multiple times outside a fitness center in Harris County, authorities said.
Harris County Sheriff Ed Gonzalez said the shooting occurred just after 6:30 p.m. Wednesday at 7355 Highway 6. 
Gonzalez said when deputies arrived on the scene, they found a Black male in his mid 20s, who had been wounded by gunfire multiple times. 
He was airlifted to the hospital and in serious, but critical condition. 
Gonzalez said a preliminary investigation revealed there was a basketball game going on inside the fitness center when some type of verbal fight took place. He said that may have spilled over into the parking lot. 
Authorities said one of the persons involved in the fight, who stepped outside and was going back in, met with another party involved in the altercation. 
That's when the gunfire erupted in the parking lot of the business. 
It's unclear if any other males were wounded in the gunfire. 
Officials are asking anyone with any information in the shooting to contact authorities at (713) 221-6000. Officials also asked the persons involved in the shooting to also come forward.