Man shot and killed on West Montgomery Rd in NW Houston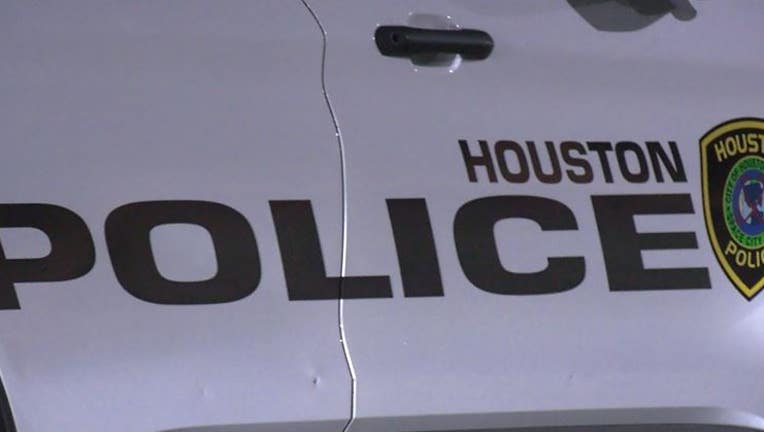 HOUSTON - Police are investigating a deadly shooting in northwest Houston on Monday afternoon.
MORE CRIME-RELATED NEWS STORIES
According to HPD, the shooting occurred near an apartment complex and a gas station in the 9600 block of West Montgomery Road around 12:25 p.m.
The person who was shot was described only as an adult male, 25. He was rushed to an area hospital, where the man died from his injuries. 
There is no description of a suspect at this time, nor were there any witnesses or motive behind the shooting .
FOLLOW THE LATEST HOUSTON NEWS
Anyone with information on the shooting is asked to call the HPD Homicide Division at 713-308-3600 or speak anonymously with Crime Stoppers at 713-222-TIPS.
This is a developing story. Check back for updates.