Man sentenced for killing boy by putting vodka in IV line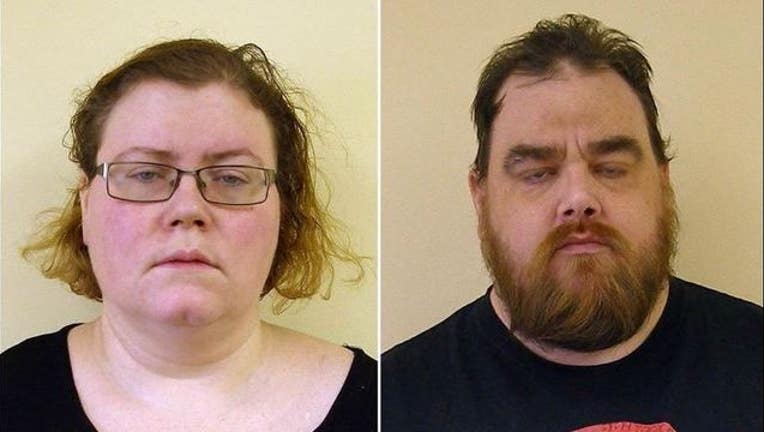 article
ST. JOHNSBURY, Vt. (AP) — A Vermont man who admitted to killing his girlfriend's severely disabled child by putting vodka in the boy's feeding tube has been sentenced to three years in prison.
Walter Richters of Hardwick was sentenced Tuesday in St. Johnsbury under a plea deal with prosecutors. He was given credit for 1½ years he's already served.
Richters pleaded guilty in October to manslaughter in the 2014 death of 13-year-old Isaac Robitille at the Hardwick home they shared with Isaac's mother.
The 38-year-old Richters also agreed to testify against the boy's mother, Melissa Robitille, who police say approved giving her son vodka through the intravenous tube because the child was "being fussy."
Prosecutors say Isaac was blind, had no ears, a cleft palate and developmental delays.
Richters says he regrets his actions.