Man killed following road rage incident in northwest Harris County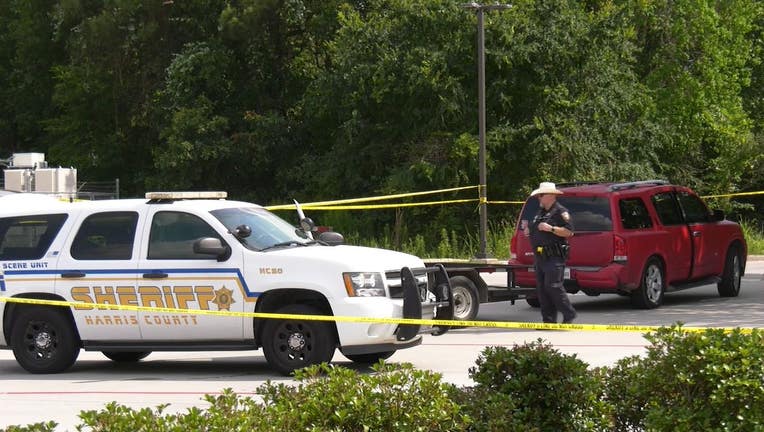 HOUSTON - Authorities are investigating an apparent road rage incident in northwest Harris County, where a man was shot to death. 
MORE CRIME RELATED NEWS COVERAGE
According to Sheriff Ed Gonzalez with the Harris County Sheriff's Office, it happened at SH-249 near Spring Cypress. 
Preliminary details from deputies is a Nissan Armada with three men inside while hauling a trailer was pulling out of a business onto Spring Cypress near Huffsmith-Kohrville Rd. and then went in front of a silver Malibu. 
From there, the Malibu reportedly began following the Armada onto SH-249 and drove up beside it, where investigators say some words were exchanged and a female passenger inside the Malibu started throwing bottles.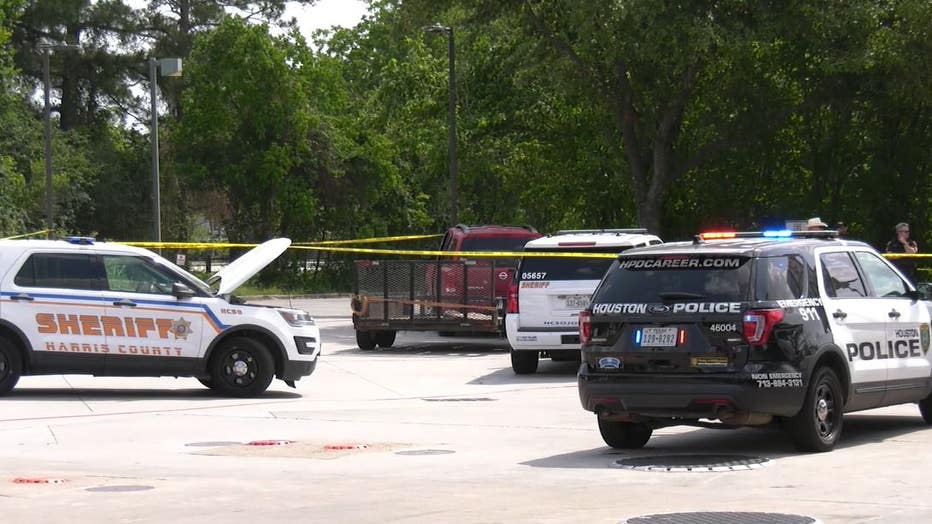 The driver of the Armada started slowing down, in an attempt to avoid the Malibu, deputies said, but the Malibu stayed with them. 
At some point, authorities said a total of three shots were fired from the Malibu towards the Armada. One round hit the passenger side, another the rear door and a third hit the driver's side.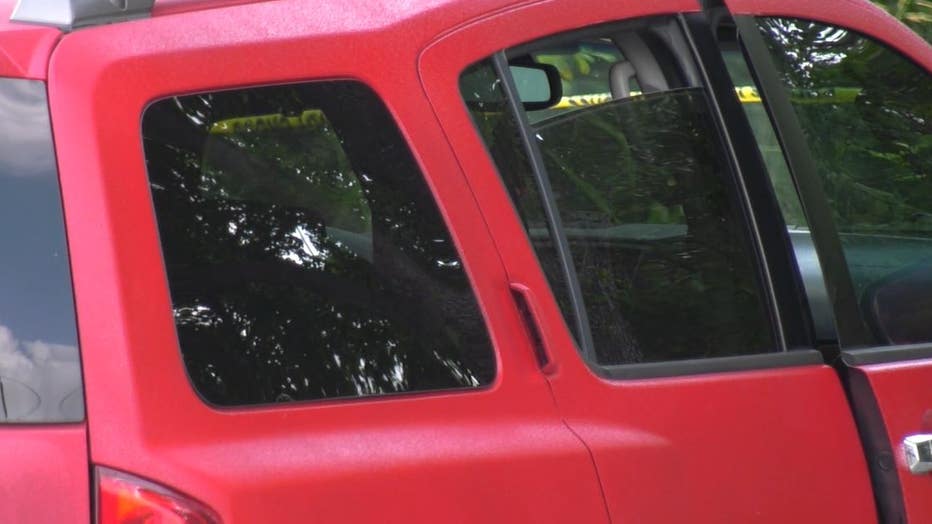 The Armada pulled off the road and to the 18500 block of Tomball Parkway, while the Malibu sped off. 
One of the three men was in the backseat and was hit by the gunfire, and died from his injuries.
Sheriff Gonzalez identified the victim as 51-year-old Christopher Dantzler.
Deputies said the other two men were uninjured.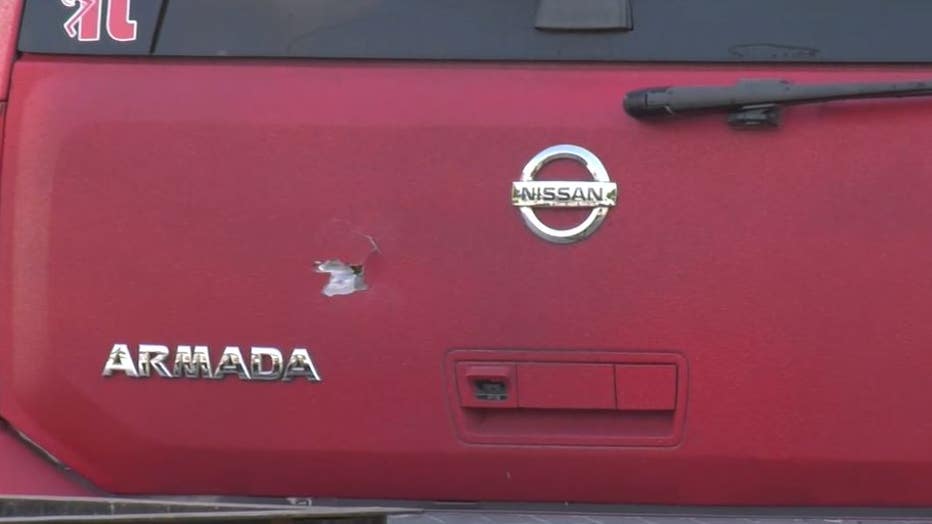 It's believed there was just a man and woman inside the Malibu, who officials are still searching for, as of this writing. 
Authorities are asking anyone with information to help find those responsible to come forward by calling HCSO at 713-274-9100 or Crime Stoppers at 713-222-TIPS.