Man faces intoxication charge after hitting 2 Cleveland High School students in pickup truck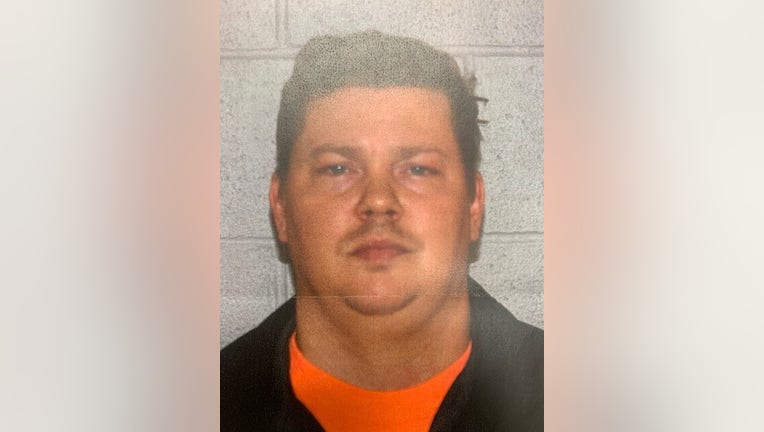 article
CLEVELAND, Texas - A 32-year-old man is facing intoxication charges after hitting two students in front of Cleveland High School.
Dillion Ray Lamb was charged with third-degree Intoxication Assault with Motor Vehicle Felony for striking two teenagers with his pick-up truck on Monday evening.
PREVIOUS STORY: 2 teens in stable condition after getting hit by pickup truck near Cleveland High School
According to reports, around 6:30 p.m., the two students, 14 and 16-years-old, had just bought food from Fish Tales Seafood off Highway 321 in Cleveland and were trying to cross Highway 321 toward Cleveland High School.
Officials say Lam then hit the two students in his white 2019 Chevrolet Silverado commercial truck. They had to be life flighted to Memorial Hermann in the Texas Medical Center in critical condition, but are now said to be in stable condition.
According to reports, Lamb was taken to the Liberty County Jail and charged in Liberty County Court. His bond was set at $25,000.
MORE STORIES IN CRIME AND PUBLIC SAFETY
Susan Ard, a spokesperson from Cleveland ISD, says the district is working with the Texas Department of Transportation to see what sort of physical changes can be made to make the crosswalk safer.
Investigators are asking anyone who may have seen the incident or have additional information to contact the Cleveland Police Department at 281-592-2622.