Man dies at hospital after arrest for intoxication in Dickinson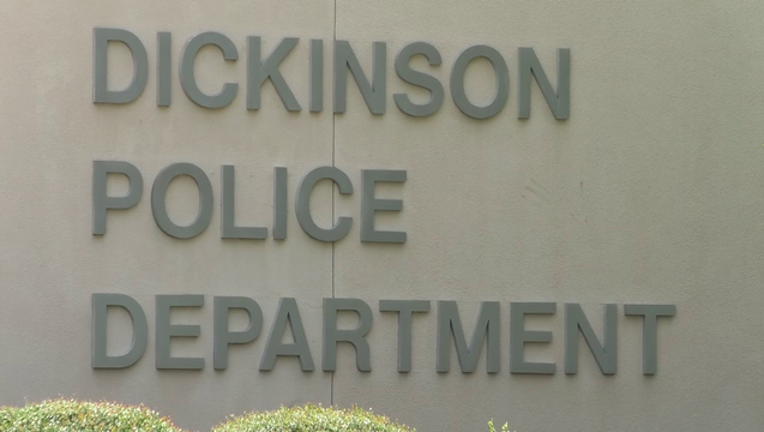 The Dickinson Police Department says an investigation is underway into the death of a man who died at hospital after he began to experience a possible cardiac arrest while at the Dickinson Jail.
According to police, the man was arrested after police responded to a minor accident on Sunday morning where a pickup truck had backed into a tree and struck a building. Police say 38-year-old Jose Antonio Sanchez was attempting to drive the truck in reverse in the parking lot of the business and showed signs of intoxication. Sanchez was arrested and taken to the Dickinson Jail.
Police say during an observation period prior to a breath intoxilyzer test, Sanchez fell over from his seat. According to Dickinson PD, Sanchez was conscious and speaking with jail staff and officers, who noticed a change in his breathing. EMS was called to the jail and decided to take Sanchez to the hospital. Police say  while EMS was putting him in the ambulance he experienced a possible cardiac arrest. EMS began CPR on the way to the hospital where he later died.
The investigation into the death has been turned over to the Galveston County Sheriff's Office.