Man charged in burglary attempt that ended with resident dead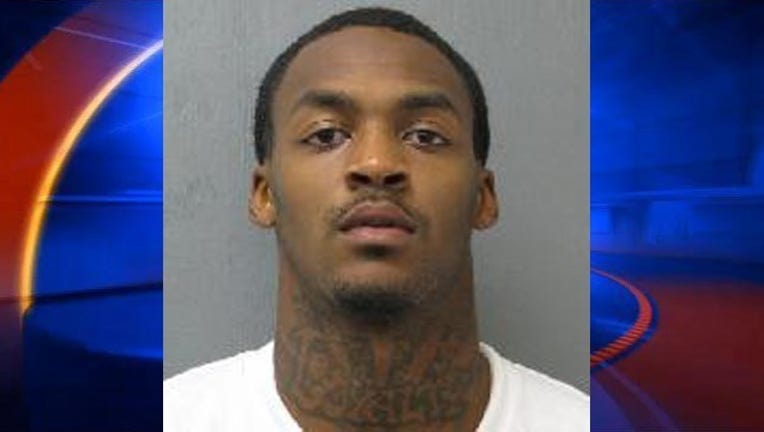 HOUSTON (AP) - A capital murder charge has been filed against a 22-year-old man in a March 20 residential burglary in Houston that ended in gunfire that killed the resident and another suspect.
Dantrell Stills is booked without bond in the Harris County Jail.
A Houston police statement says Stills and 20-year-old Gregory Pinnekins entered the home of Damian Smith and shot the 30-year-old resident. Smith died later at the hospital while Stills and Pinnekins escaped in a sport utility vehicle.
Smith managed to shoot and fatally wound Pinnekins. An acquaintance took Pinnekins to a hospital, where he died.
Police continued to search for Stills until Harris County sheriff's deputies arrested him Monday on unrelated aggravated assault charges.
Copyright 2015 The Associated Press. All rights reserved. This material may not be published, broadcast, rewritten or redistributed.