Man binge-watches 'The Walking Dead', then allegedly brutally murders his friend for being a zombie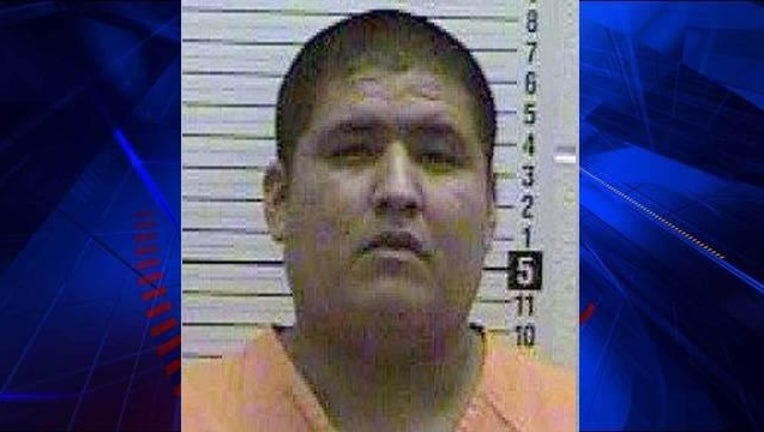 GRANTS, Nm. - After binge-watching AMC's 'The Walking Dead', a New Mexico man was arrested after he bludgeoned his friend to death while intoxicated because he thought he was becoming a zombie, police say.
Police in Grants, New Mexico say that the victim, Christopher Paquin, was hit and kicked until he was unconscious, then stabbed, and beaten with a microwave oven and an electric guitar.
"In my 13 years of doing this, that was the most brutal scene that I have ever seen," said Moses Marquez of the Grants Police Department.
According to PEOPLE.com and a police press conference, Marquez said that police were called to the apartment of Damon Perry, and found two maintenance workers holding him to the ground.
Perry allegedly told police that he'd been drinking large amounts of alcohol while watching 'The Walking Dead' on Netflix.
Perry allegedly told police that he then thought that Paquin was "changing into a zombie" and "was attempting to bite him, so he reacted by brutally beating him," Marquez said.
Police say that after Perry killed Paquin, he ran around his apartment complex chasing other residents with a knife.
Perry has been charged with murder and aggravated assault, and is being held on $800,000 bond.