Lance Berkman anti-HERO video released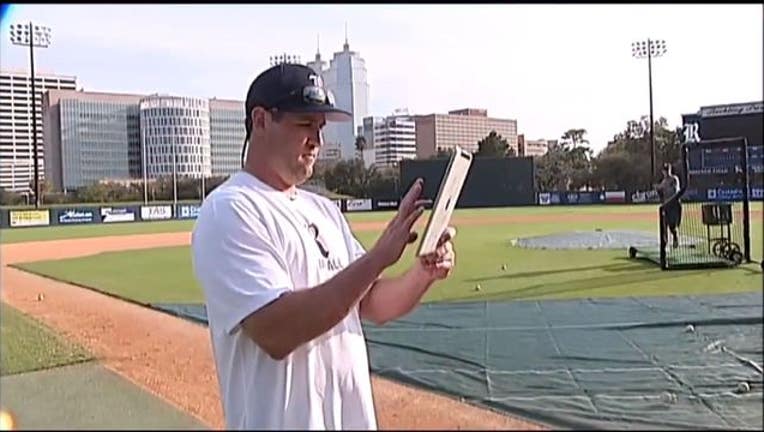 article
HOUSTON (FOX 26) - As part of the Campaign for Houston effort to oppose the Houston Equal Rights Ordinance, Dr. Steven Hotze released the following statement with a link to a video announcement featuring former Rice Owls and Astros first baseman Lance Berkman.
Dear Fellow Conservatives,
Greetings! Here is baseball legend Lance Berkman's TV commercial opposing Houston's Proposition 1, the Bathroom Ordinance.
https://www.youtube.com/watch?v=Gdqfv9aGbgM&feature=youtu.be
We need to raise $400,000 to air Berkman's and our other TV commercials starting next week. The homosexual political organization, Houston Unites, which supports Proposition 1, has already purchased $400,000 in TV time and has started running their commercials.
Please consider investing $1000, $2500, $5000, $10,000 or more to Campaign for Houston at https://www.campaignforhouston.com/donate to help us defeat Proposition 1, the Bathroom Ordinance.
Vote NO on Proposition 1. NO Men in Women's Restrooms. No Boys in Girls' Showers or Locker Rooms.
Please accept my invitation to attend the Campaign for Houston Fundraiser at my home, 5514 Russett, Houston, 77056, this coming Wednesday, September 30, 2015 from 6-8 PM. RSVP at sarah@campaignforhouston.com.
All that is necessary for evil to triumph is for good men to do nothing!
"Through God we shall do valiantly, and it is He who will tread down our adversaries." (Psalm 108:13)
With much appreciation for your friendship and support, I remain, as always,
Sincerely yours,
Steven F. Hotze, M.D.