Keene PD: Babysitter gave 2-month-old fatal dose of sleep aid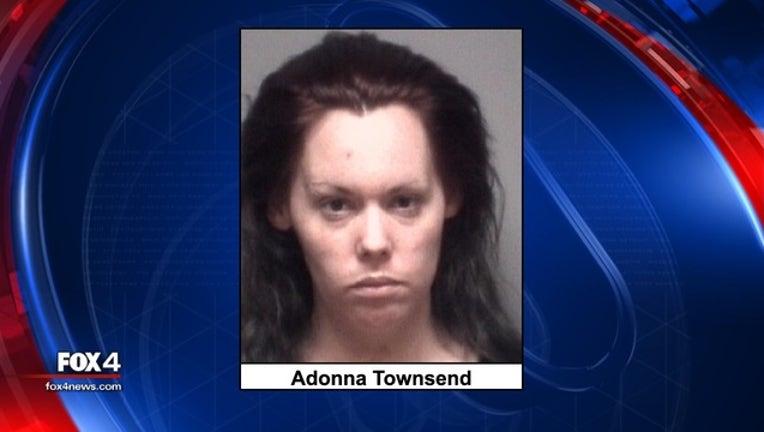 article
KEENE, Texas - Police say a woman babysitting her roommate's 2-month-old caused the baby's death by giving her a fatal dose of a sleep aid.
Back in May, authorities responded to a call about a baby not breathing at a home in the 500 block of South College Drive in Keene. Officers found the 2-month-old child with no signs of life. They tried to perform CPR but they weren't' able to save her.
Police say Adonna Townsend was babysitting the baby at the time. Her roommate was the baby's mother, who was out of town for a few days. At the time, police interviewed Townsend and then released her.
After the medical examiner's report determined the baby died from an overdose of a sleep aid, police interviewed Townsend again. This time, she admitted to drugging the baby.
Townsend was arrested by Grand Prairie police on Monday. She is charged with criminally negligent homicide.