Katy man sentenced for killing wife, burning body in their backyard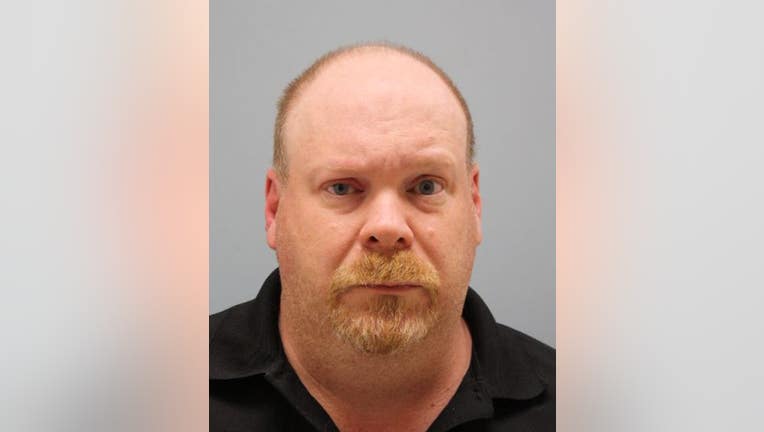 KATY, Texas - Authorities say a man has been sentenced for the unspeakable murder of his wife, where he strangled and burned her body. 
According to the Harris Co. District Attorney's Office, Jay Patrick Hammersley, 46, of Katy pleaded guilty to strangling his wife Mara Vestal and then burning her body back in Feb. 2019. 
PREVIOUS COVERAGE: HCSO: Man who reported wife missing from Katy area charged with murder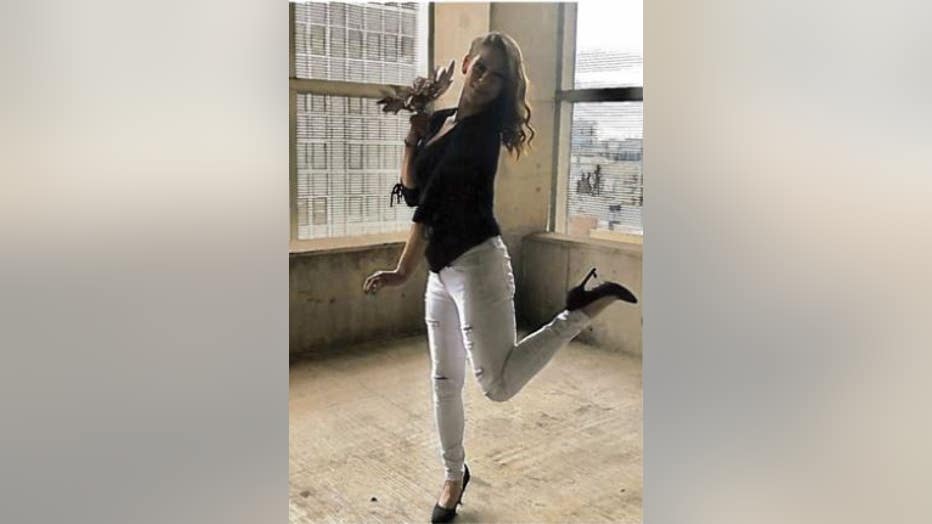 Mara Vestal (Photo: Harris Co. DA's Office)
Initial reports state after Hammersley after burning her body in the backyard, tried to dump Vestal's body on the curb for trash collectors to pick up in front of their home but ended up disposing of her body elsewhere. Family members grew suspicious after they didn't hear from Vestal, so they alerted the Harris Co. Sheriff's Office. 
"She was taken from us at the age of 29," Kelly Goering, Vestal's older sister said in court. "She didn't make this choice. God didn't make this choice. Jay did. Jay took her from us."
Officials say the 46-year-old later confessed what he had done, which DA Kim Ogg called 'horrific.' 
"We all have a responsibility to look for and recognize when someone is in danger and then try to help them, even if that means calling the police," Ogg said. "This was a horrific crime."
Hammersley was sentenced to 40 years in prison.