Jury selection to resume in Boston Marathon bombing trial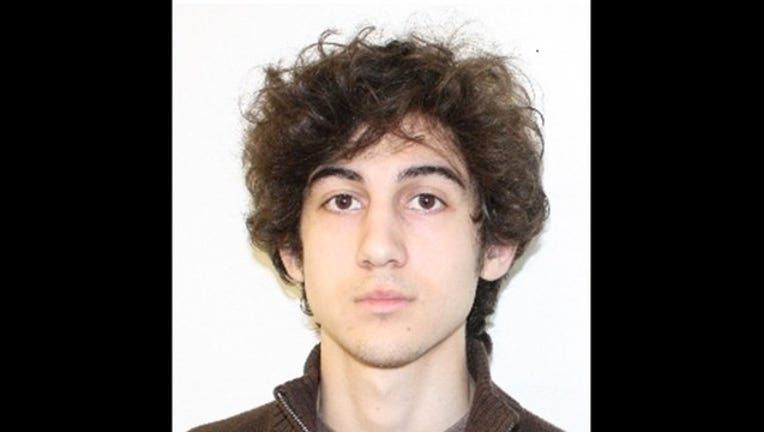 BOSTON (AP) - Individual questioning of prospective jurors in the trial of Boston Marathon bombing suspect Dzhokhar Tsarnaev is scheduled to resume Tuesday, as jury selection nears completion.
Judge George O'Toole Jr. has questioned 235 potential jurors so far. He said last week he has provisionally qualified 61 people to serve as jurors. The judge has said he wants a pool of 70 before he allows prosecutors and Tsarnaev's lawyers to eliminate some people for strategic reasons. A panel of 12 jurors and six alternates will be seated to hear the case.
Jury selection is expected to be completed this week. Openings statements are expected next week.
Tsarnaev is accused in the 2013 attack that killed three people and injured more than 260. He faces the possibility of the death penalty if convicted.
Copyright 2015 The Associated Press. All rights reserved. This material may not be published, broadcast, rewritten or redistributed.