Judge lowers bond for Houston teen accused of paralyzing woman during jugging robbery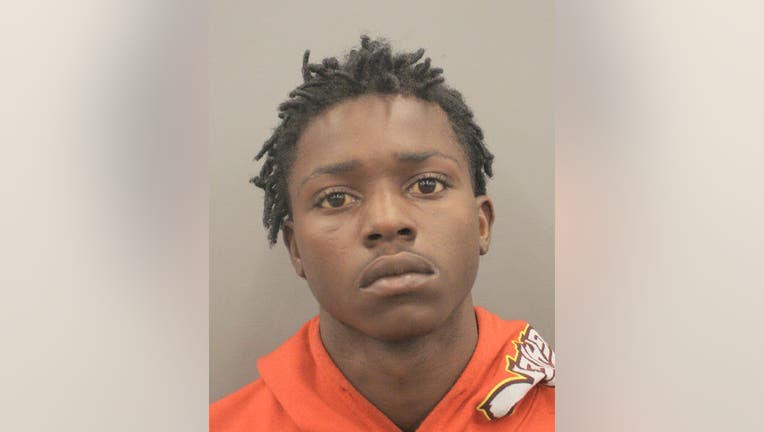 article
HOUSTON - A judge cut the bond in half for the Houston teen accused of paralyzing a woman during jugging incident.  
BACKGROUND: Houston woman body slammed to the ground during jugging robbery
Joseph Harrell was arrested last week for the February 13 robbery where police say he followed the victim 24 miles before body slamming her and stealing her money.
PREVIOUS COVERAGE: PREVIOUS COVERAGE: Woman left paralyzed after robber body slammed her to the ground,
Prosecutors asked for a $200,000 bond since he was released on a $100 bond in January.
The judge decided to lower bond to $100,000.