Judge grants restraining order connected to scaffolding collapse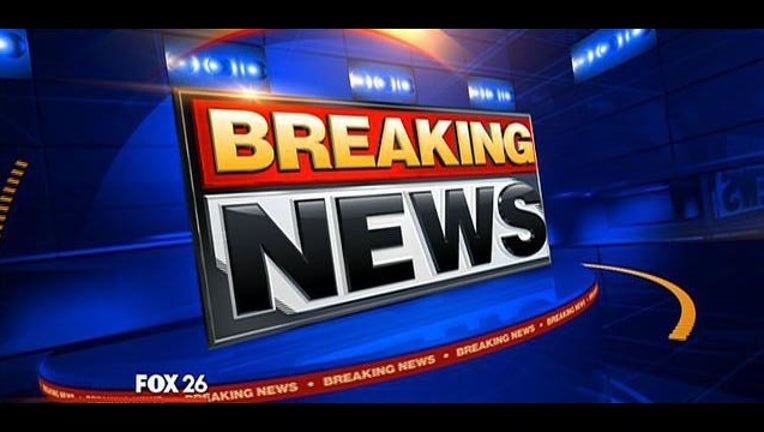 HOUSTON (FOX 26) - A judge granted a temporary restraining order in the case of the scaffolding collapse that injured 6 people last Friday.
The retraining order has been issued against The Finger Companies, Inc., the company involved in the development of the new luxury apartments, and Triple S Masonry the company responsible for erecting the scaffolding in question.
The restraining order is in place to protect documents and information that could be beneficial in further lawsuits.