Israel opens fire at Syrian target after rocket attack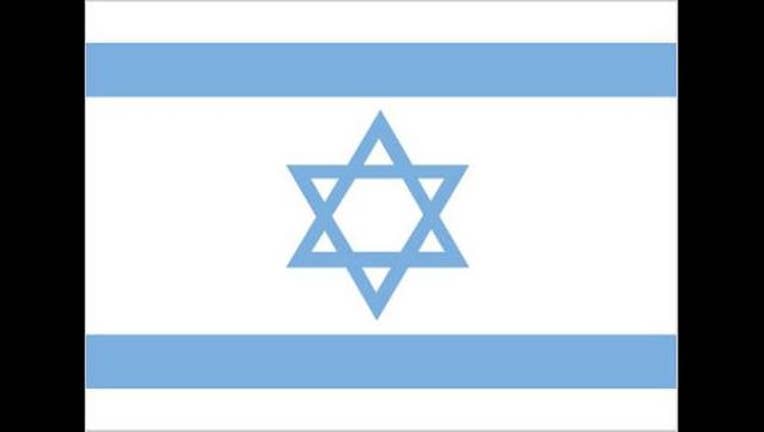 JERUSALEM (AP) — The Israeli military says artillery units have opened fire at Syrian army positions after rocket fire from Syria landed in the Israeli-controlled Golan Heights.
The Israeli army said Tuesday that it had determined the rockets were errant fire that spilled over from the Syrian civil war. Nonetheless, it said it holds the Syrian army responsible and will not tolerate any attacks from Syria, intentional or not.
Israel has largely stayed on the sidelines throughout the Syrian war, now entering its fifth year, but it has frequently carried out similar reprisals in response to errant fire from the neighboring country.
Israel is also believed to have carried out a number of airstrikes on arms shipments believed to be headed toward the Lebanese militant group Hezbollah, a close ally of Syria.