Inmate captured near Houston after he escaped Austin hospital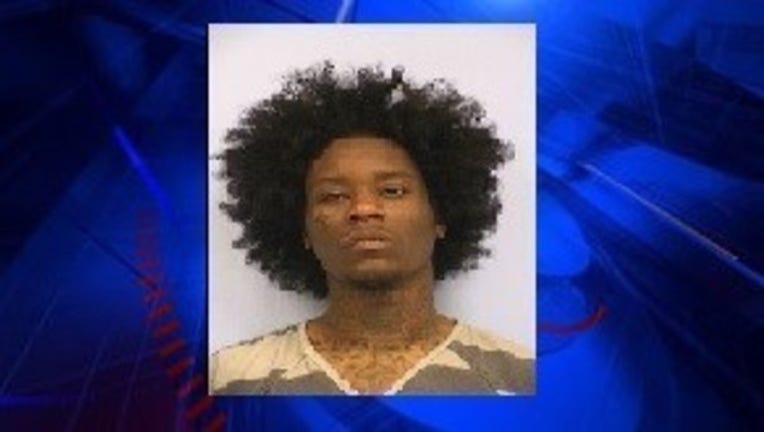 HOUSTON (AP) - A Central Texas jail inmate who fled during treatment at an Austin hospital has been captured near Houston after several days on the run.
Dacious June Parker was being held Thursday in the Harris County jail on an evading arrest charge.
The Travis County Sheriff's Office says Parker was caught Wednesday afternoon at an apartment complex just north of Houston. Spokesman Roger Wade says Parker was captured following a brief chase.
Parker faces an escape charge after fleeing last Saturday from University Medical Center Brackenridge. Parker was being treated for undisclosed medical reasons when he fled after a guard left the room.
Parker was awaiting transfer to a Texas prison to serve 20 years for a 2012 aggravated assault. An affidavit says Parker bit off part of a man's finger.
Copyright 2015 The Associated Press. All rights reserved. This material may not be published, broadcast, rewritten or redistributed.