HPD officer's weapon unintentionally fires at airport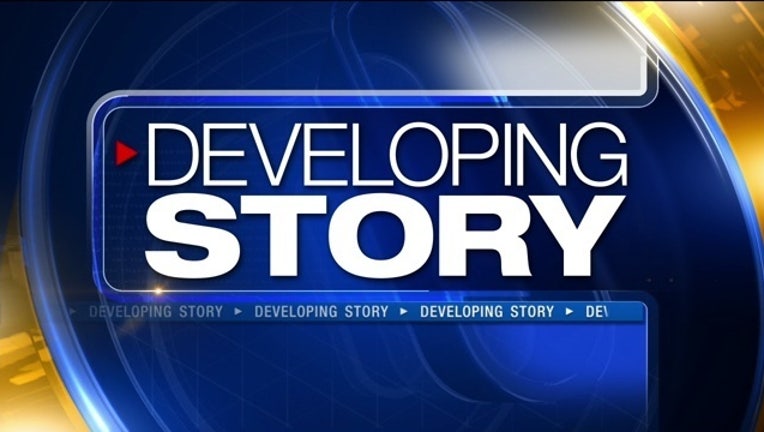 article
The Houston Police Department says an officer unintentionally discharged his weapon at Hobby Airport.
Police say it happened in a baggage claim area and few people were there at the time. No one was injured.
The officer was carrying an AR-15 as part of a program that has officers carrying the rifles at the airport.
The department says the incident will be investigated to determine if any negligence was involved and what caused the gun to fire.