HPD: Officer fired shot during welfare check, unclear if man was struck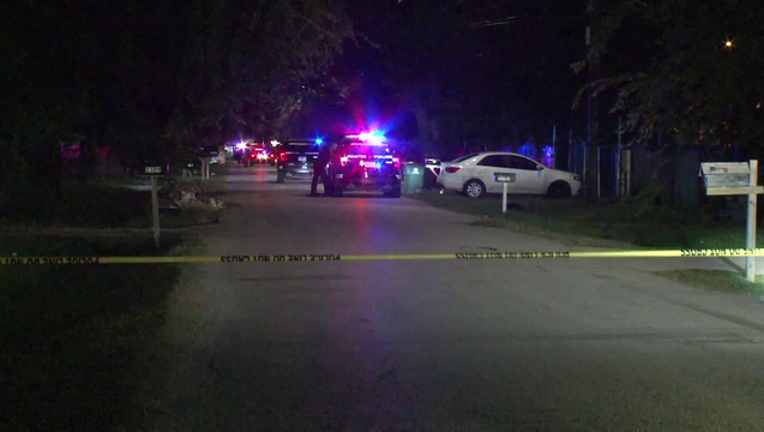 HOUSTON (FOX 26) - Houston police are trying to determine if an officer shot a suicidal man during a welfare check.
Officers responded to the call around 11:15 p.m. Thursday in northeast Houston and found the man in the middle of the street with a gun.
The Houston Police Department says the man pointed the gun at himself, and officers began giving him commands – telling him to put the weapon down and that they were there to help him. Police say the man shot himself, and despite efforts by the officers to administer first aid, the man was pronounced deceased at the scene.
The police department says an officer also shot at the man, but it isn't clear if the bullet struck him. Investigators are trying to determine why the officer fired his weapon and if the man was struck.
The special investigations unit, internal affairs and the district attorney's office will be following up with the investigation.
---
If you or a loved one is feeling distressed, call the National Suicide Prevention Lifeline. The crisis center provides free and confidential emotional support 24 hours a day, 7 days a week to civilians and veterans. Call the National Suicide Prevention Lifeline at 1-800-273-8255. Or text to 741-741

CLICK HERE https://afsp.org/about-suicide/risk-factors-and-warning-signs/ for the warning signs and risk factors of suicide. Call 1-800-273-TALK for free and confidential emotional support.