HPD Homicide investigating body found in southeast Houston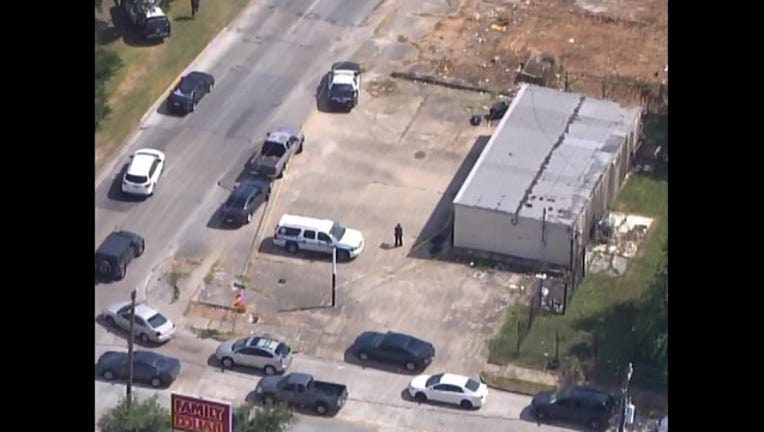 Houston police are investigating a death in southeast Houston.
Around 12:55 p.m. Monday, Houston Fire Department was called to the scene at the 7400-block of Scott, where a body was found.
That's when HPD homicide investigators were called to investigate.
The Harris County Offices of Forensic Sciences will determine the cause of death and the identity of the person.
This story is developing and will be updated accordingly.