Houston woman charged with murder of 2-year-old daughter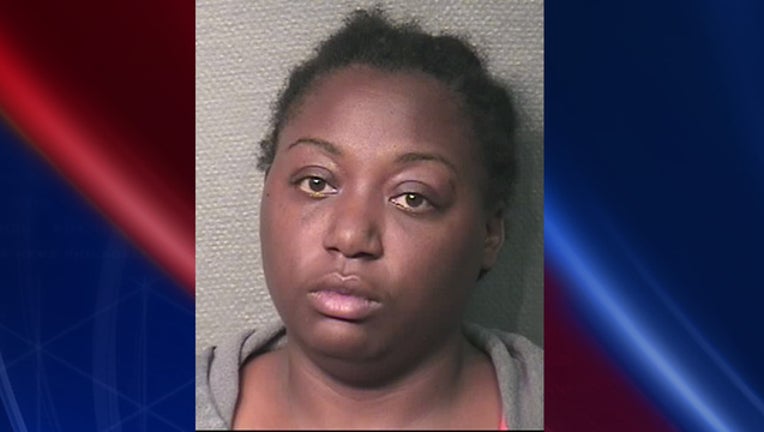 article
HOUSTON (FOX 26) - A Houston woman has been charged with murder in the death of her 2-year-old daughter. Police say the girl died after being severely beaten by her mother.
Shandricka Nakesha Mack, 27, is charged with murder and injury to a child.
On September 5, Houston police were flagged down after the 2-year-old girl was found unresponsive. Police say officers also noticed external injuries on her 1-year-old sister while they were waiting for paramedics.
Both girls were taken to the hospital, and the 2-year-old girl was pronounced deceased.
Investigators say the two girls had been severely beaten by their mother.
Mach was taken into custody of September 21 and charged in her daughter's death.