Houston man found shot to death in front yard of home on Werner St
HOUSTON - A resident in northeast Houston was found shot to death in the front yard of someone else's home, according to police.
The shooting was reported around 12:45 a.m. Monday in the 5900 block of Werner Street.
MORE: Car crash investigation in Harris County led to arrest of man with two felony warrants
Police said the man was a resident of the area, but he did not live at the house where he was found shot in the front yard.
Authorities have not released the man's identity, and they did not say how far away the man's home was from the scene.
MORE: 1 killed during triple shooting near snow cone shop in Acres Homes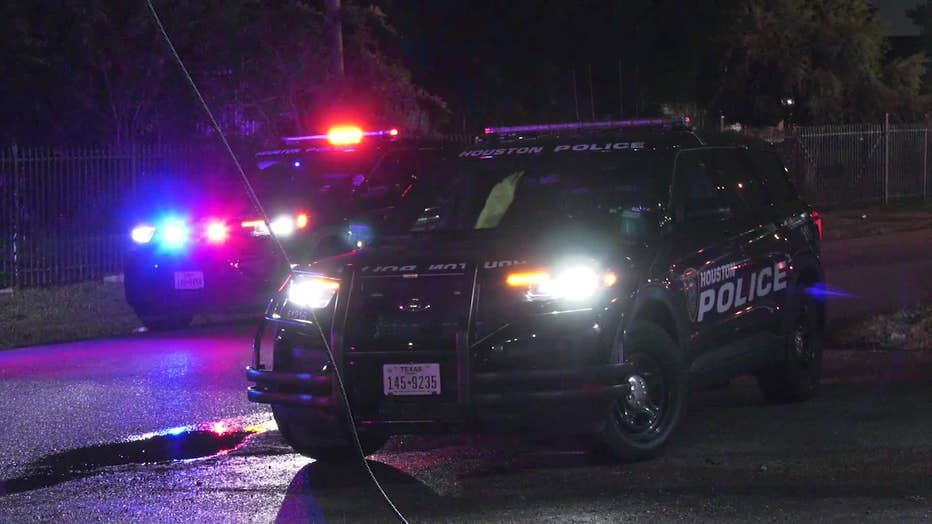 The Houston Police Department investigates a deadly shooting on Werner Street.
It is unclear at this time what led up to the shooting, and there is no description of the suspect. Police said some neighbors in the area heard the gunshots, but no one has come forward to say they actually saw the shooting.
Anyone with information is asked to call HPD Homicide Division at 713-308-3600 or speak anonymously with Crime Stoppers at 713-222-TIPS.