3 shot, 1 killed in apparent drive-by ambush in Acres Homes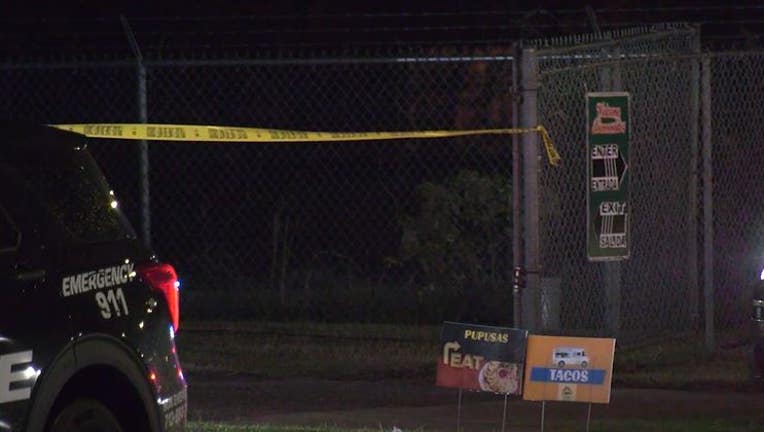 article
HOUSTON - Authorities are piecing together what led up to a deadly shooting in north Houston that left one man dead and two others injured.
The identities of the men who were shot have not been released, but police say the man who died was 18 years old. The wounded men are 19 and 21.
It happened in the parking lot of a snow cone business in the 7400 block of Northline Dr. in Acres Homes a little before 8 p.m. That's where responding officers with the Houston PD said they found two unidentified men with gunshot wounds. 
Based on preliminary information, officials said a truck with three men pulled in and parked at a nearby apartment complex. Shortly afterward, three other men approached the truck, one from the driver's side, and started shooting.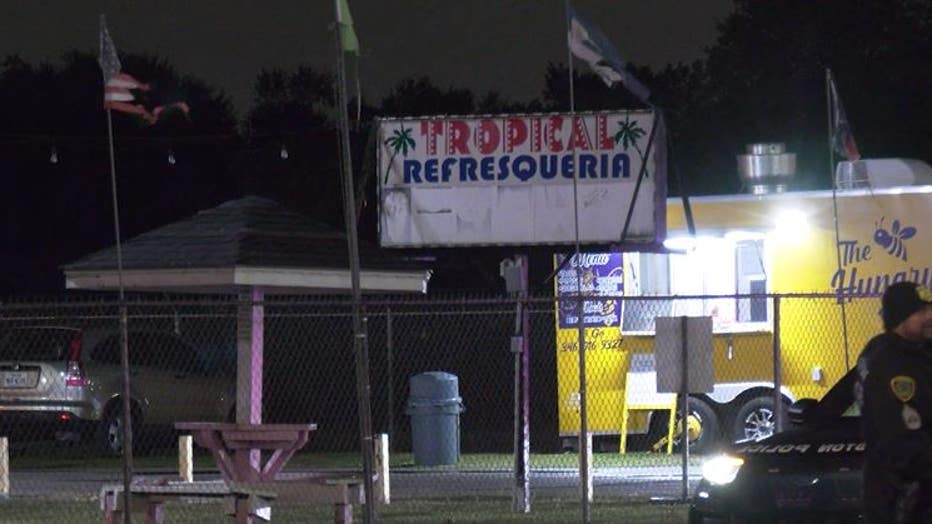 Several gunshots were fired inside the truck. They tried fleeing the scene but crashed into other parked vehicles before two of the occupants jumped out and ran across the street for help. 
The third occupant died from his injuries, but the other two were rushed to the hospital. 
The shooters fled prior to officers' arrival. Officials believe the shooters and the victims knew each other, but an investigation remains underway.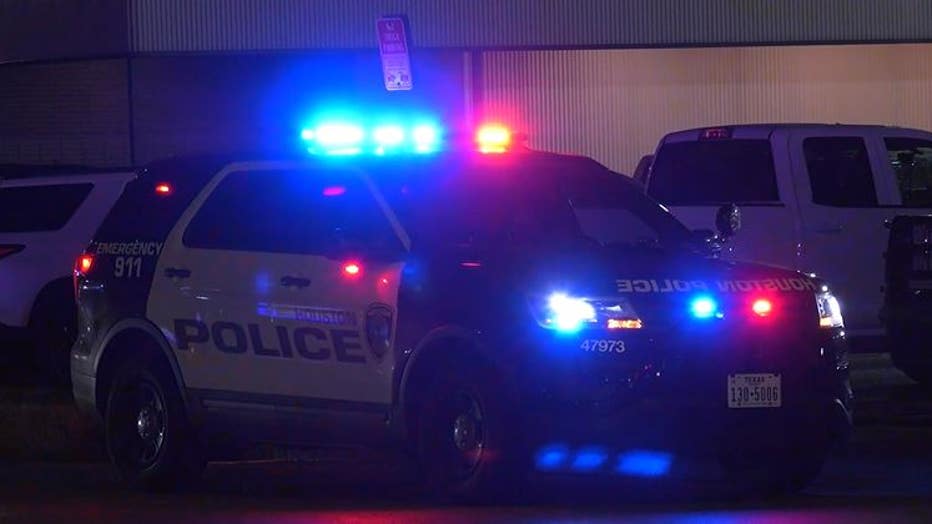 Anyone with information in this case is urged to contact the HPD Homicide Division at 713-308-3600 or speak anonymously with Crime Stoppers at 713-222-TIPS.