Houston tornado: Harris Co. Judge Lina Hidalgo signs disaster declaration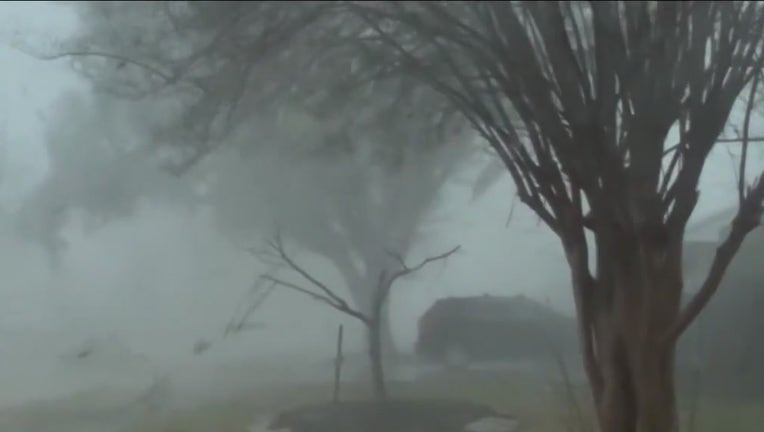 article
HARRIS COUNTY, Texas - Harris County Judge Lina Hidalgo has signed a disaster declaration for the county following Tuesday's EF3 tornado that moved across the Pasadena and Deer Park area. 
In a post on social media, Hidalgo said the declaration will give Harris County "the flexibility to use every available resource to recover from the impacts of the tornado. We're already using the declaration to help affected jurisdictions fund and undertake debris removal."
On Wednesday, the National Weather Service released their report after they surveyed the damage left behind by Mother Nature on Tuesday. 
According to the report, one tornado, rated an EF-3 tornado, had winds of 140 miles per hour and was on the ground for almost 19 miles, damaging homes and businesses in Pasadena, Deer Park, and Baytown. 
Surveys on Tuesday's storms are still ongoing.