Houston teen Trevion Butler found dead after being reported missing, HPD investigating
HOUSTON - UPDATE: The Sugar Land Police Department has confirmed that 19-year-old Trevion Butler has been found dead after he was reported missing. 
Officials said the Houston Police Department is working the case.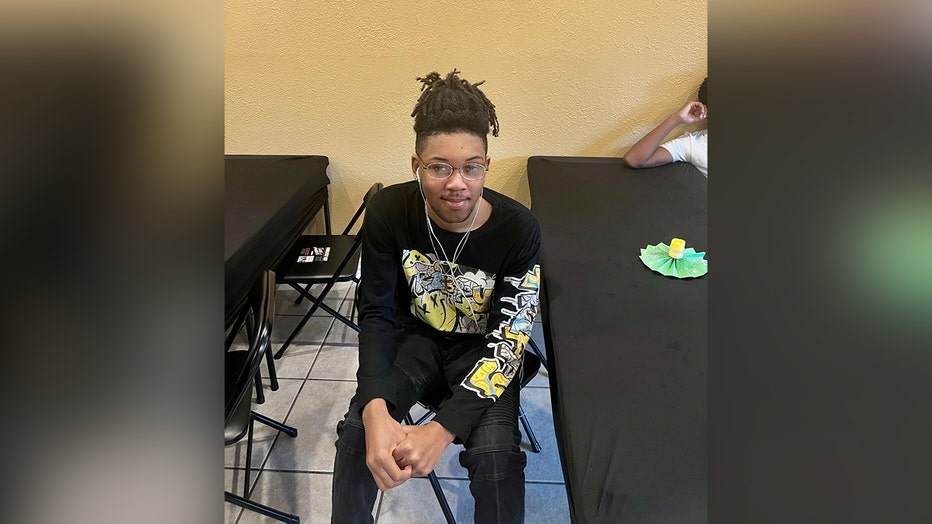 Trevion Butler (Courtesy of Andrea Butler)
No other details were released by authorities. 
--------------------
A Houston mother is asking for any help to locate her missing teenage son.
Trevion Butler, 19, was reported missing by his mother to Sugar Land police.
DOWNLOAD THE FOX 26 HOUSTON APP BY CLICKING HERE
According to officials, Butler has been missing for 24 hours.
Anyone with information on Butler's whereabouts is asked to call Sugar Land police at 281-275-2020.