Houston SPCA rescues over 100 animals from Montgomery Co. home
HOUSTON - Montgomery County Pct. 3 officials served a warrant last night rescuing over 100 animals living inside and outside of a Montgomery County home. 
Houston SPCA says the animals were living in deplorable conditions with many of them malnourished and poorly taken care of. 
Crews worked well into the night to remove the animals from a house located in the Fox Run Subdivision in Spring. 
Living inside were animals such as chickens, potbelly pigs, exotic birds, lizards and more.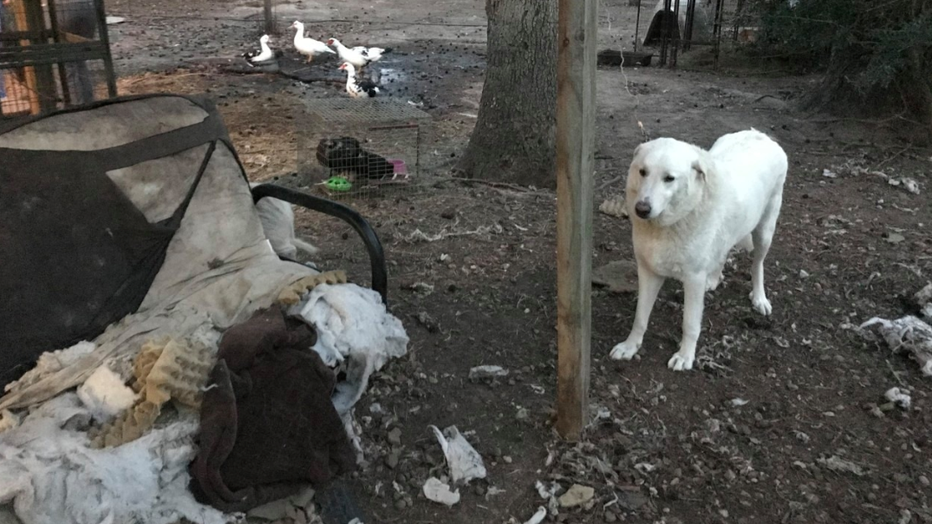 We are told the rooms were filled with dirt, feces and urine. 
Once the animals were rescued, they were brought to the Houston SPCA campus in northwest Houston for treatment, which took crew until midnight to finish processing the animals. 
FOX 26 is working to gather more information on the homeowners.
They could be facing animal cruelty charges. In the instance of a criminal case, the homeowners could face a hefty fine and jail time. 
The Houston SPCA is asking for support and are taking monetary donations to help out with this most recent rescue.
You can learn more about that at houstonspca.org