Houston ISD names Tennessee school district leader lone superintendent finalist
HOUSTON - Houston ISD, the state's largest school district, announced the lone finalist for superintendent on Friday.
After a nearly six-month search, Houston ISD's board of trustees named Millard House II the lone finalist for a permanent superintendent.
RELATED: Houston ISD Board of Trustees rejects naming Dr. Grenita Lathan as lone finalist for superintendent
He is the Director of Schools for the Clarksville-Montgomery County School System in Tennessee.
The board of trustees voted Friday morning, and he was introduced during a news conference at noon.
"I plan to utilize the professional experience from Tennessee, North Carolina, and Oklahoma, and continue to focus on equity, innovation to lead Houston ISD," House said.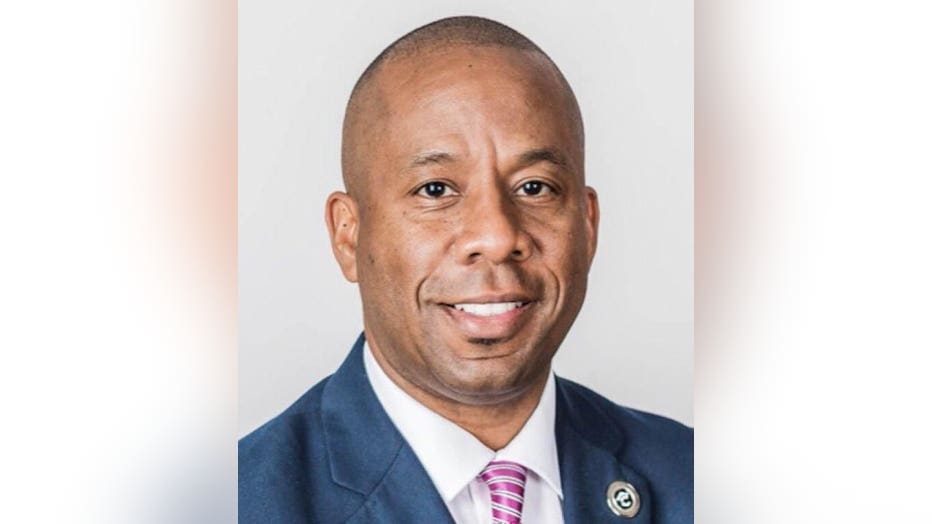 Millard House II (Photo: Houston ISD)
RELATED: Interim Superintendent Dr. Grenita Lathan to leave Houston ISD
In November, Dr. Grenita Lathan was not given the job, despite serving as interim for nearly three years after the former superintendent, Richard Carranza, left for New York in 2018.  Dr. Lathan will begin a new position with Springfield Public Schools in Missouri in July.
The search included input from the community including the Houston Federation of Teachers and roughly 30 current teachers at HISD.
HISD is still in the process of a possible state takeover by the TEA, who could potentially block the new hire, again.
In a statement, Jackie Anderson, president of the Houston Federation of Teachers, said Houston educators look forward to a productive partnership with House.
"We would like to work with him on the policies, programs and services that Houston students need to thrive. These include developing community schools with wraparound services, reducing class sizes, providing equitable funding for schools with the most needs and using funding from the American Rescue Plan appropriately and wisely," Anderson's statement reads. "It is our expectation and desire that the Texas Education Agency will honor democracy and allow him and the board to work independently, without state interference. Local officials know their local school district and community needs best and what their students need to succeed."