Father charged with murder for deadly shooting of son, 27, in SW Houston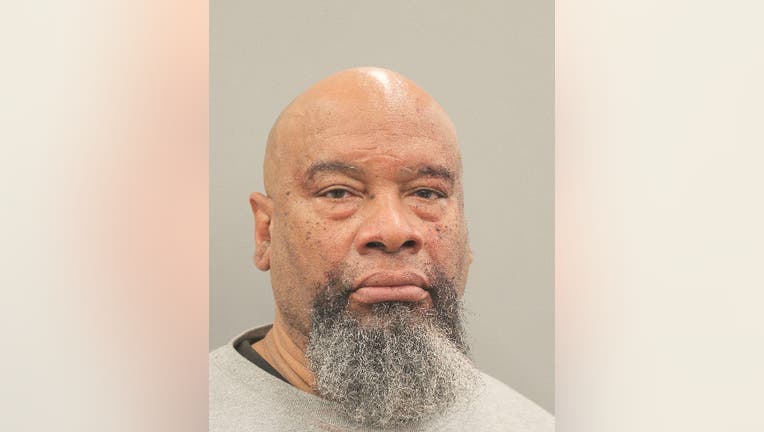 HOUSTON - Houston police say a father has been arrested for the deadly shooting of his adult son on Tuesday.
John Ieans, 65, is charged with murder in connection to the death of 27-year-old Andrew Ieans, police say.
PREVIOUS: Police: Father fatally shot adult son during altercation in SW Houston
The shooting was reported around 12:30 a.m. in the 6200 block of Rollingbrook Drive.
According to HPD, officers arrived and found Andrew Ieans lying on the home's front lawn and suffering from multiple gunshot wounds.
Police say a witness reported that Andrew and his father were arguing when the father shot and killed his son.
John Ieans remained at the scene and was arrested.