Houston crime: Man shot multiple times on Griggs; suspect fled
HOUSTON - Houston police say a suspect fled after shooting a man multiple times in southeast Houston.
The shooting occurred around 11 p.m. Wednesday in the 5000 block of Griggs Road.
CLICK HERE TO DOWNLOAD THE FOX 26 NEWS APP
According to police, shortly before the shooting, there had reportedly been an argument between two friends over money. Police says security in the area asked them to leave, and security later heard gunshots down the street.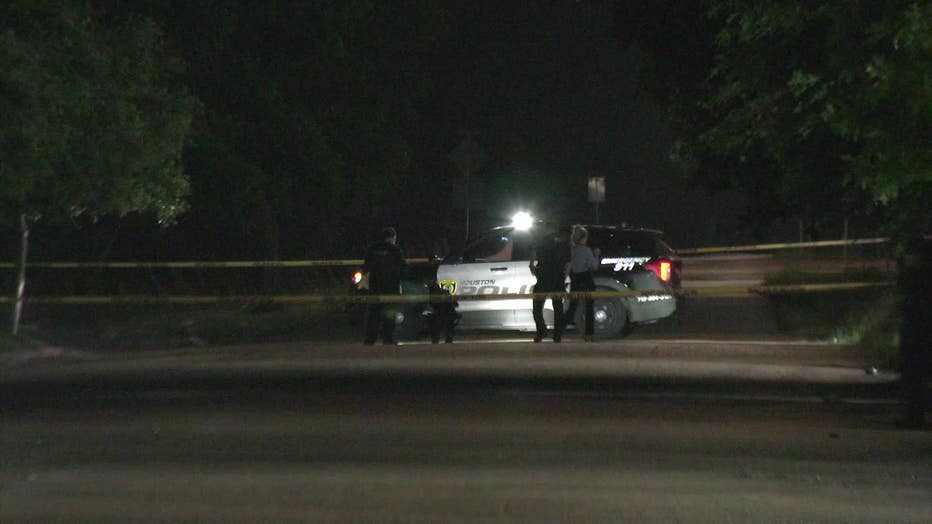 The Houston Police Department investigates a shooting on Griggs.
SUGGESTED: 2-year-old son dies, parents claimed he fell down the stairs
One of the men was taken to the hospital with three gunshot wounds. He was last reported to be in critical condition.
There is no description of a suspect at this time.