Houston Astros sign RHP Cristian Javier to 5-year contract extension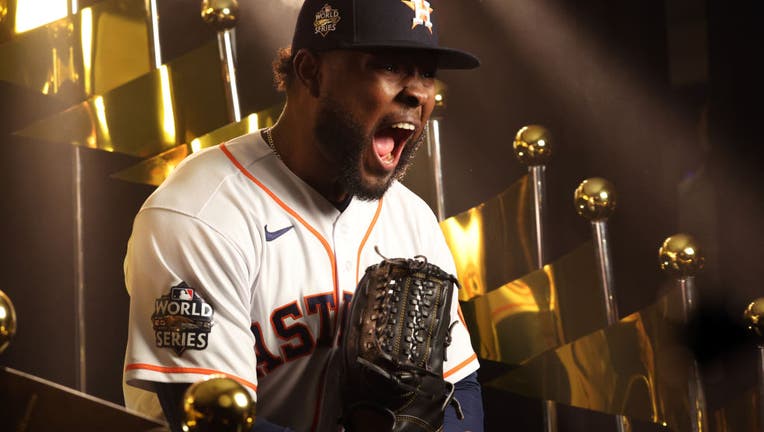 article
HOUSTON - Good news Astros fans! Cristian Javier, who was dominant in the Astros most recent World Series run, has signed a five-year extension with the organization. 
In Cristian's 2022 regular season, in his 148.2 innings of work, Javier tallied 194 strikeouts while allowing just 89 hits. 
"Cristian is an outstanding pitcher, so we are really excited about signing him to a long-term deal," new Houston Astros General Manager Dana Brown said. "As a core piece of our rotation, we felt that he is the perfect candidate for this type of deal. This is in line with our vision to try to lock players up to sustain our success both now and in the future." 
Javier was originally signed by the Astros as a non-drafted free agent on March 19, 2015. 
The new deal for Javier will run through the 2027 season.