Harris County employee charged in child pornography case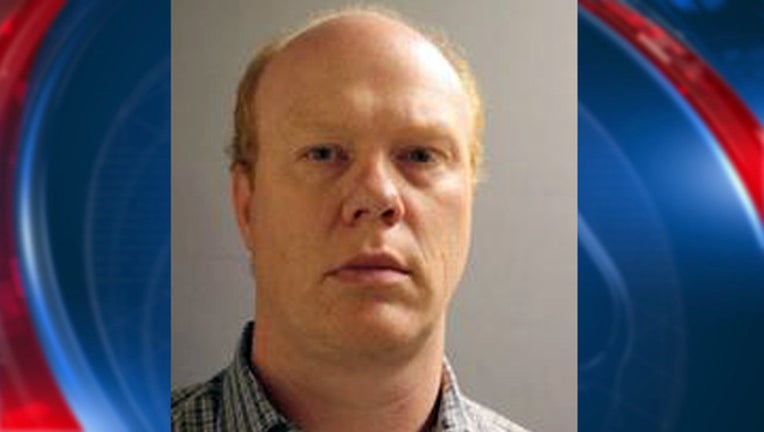 article
HOUSTON (FOX 26) - The Harris County Sheriff's Office High Tech Crime Unit has announced the arrest of a man who has been charged in multiple cases of possession of child pornography. That man was identified as a Harris County employee with the Office of Court Management who acted as the information technology administrator over criminal data records.
Investigators traced the IP address of Steven Stones on July 26 and determined that he was sharing images of child sexual assault. After a search warrant was served at Stones' residence on Wednesday, images of child sexual assault were recovered from his computer, according to a statement released by HCSO.
When High Tech Crime Unit investigators arrived to his workplace, they spoke with Stones and he confessed to them. Stones was relieved of duty at the Harris County Office of Court Management and taken into custody. He was then taken to the Harris County Jail and processed on three counts of possession of child pornography, which each carry a bond amount of $5,000.
The HCSO High Tech Crime Unit consists of a manager, two sergeants, three deputy investigators and a civilian analyst. A deputy investigator is also assigned to the Regional Computer Forensics' Lab.