Gwyneth Paltrow takes on #FoodBankNYCChallenge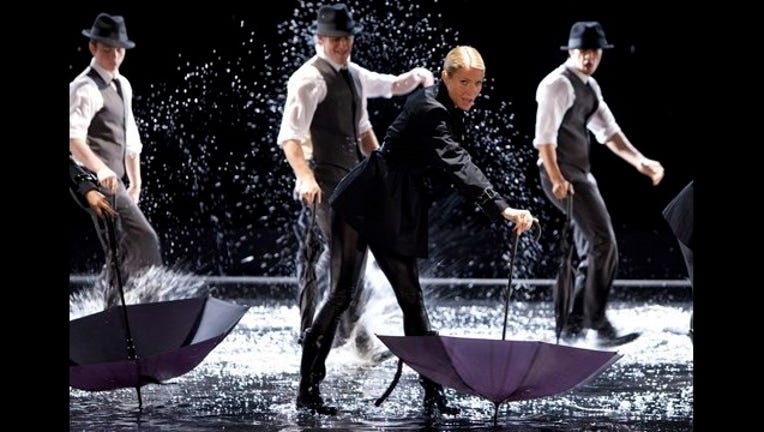 article
Gwyneth Paltrow is going viral for her $29 grocery purchase, and it's not part of a new diet. Instead, the actress is trying to raise awareness for the hunger and struggle families who rely on Supplemental Nutrition Assistance Program (SNAP), formerly known as food stamps.
It's part of the #FoodBankNYCChallenge created by celebrity chef and NYC Food Bank board member Mario Batali. Batali's challenge asks participants to live on a budget of just $29 per person for a week. One is allowed to use coupons, but cannot use food that was already at home or food given by others.
The 42-year-old actress took on the challenge and posted a picture of her groceries on her social media accounts.
According to the USDA, a one-person household receives a maximum of $194 a month from SNAP. When you calculate that down per week, it averages to a little over $45.
So many people are asking: Where did Paltrow get the $29 figure?
Either way, she's doing it for a good cause and says she has donated to the Food Bank for New York City, and has challenged well-known chef Roy Choi to also do the ?#?FoodBankNYCChallenge?.